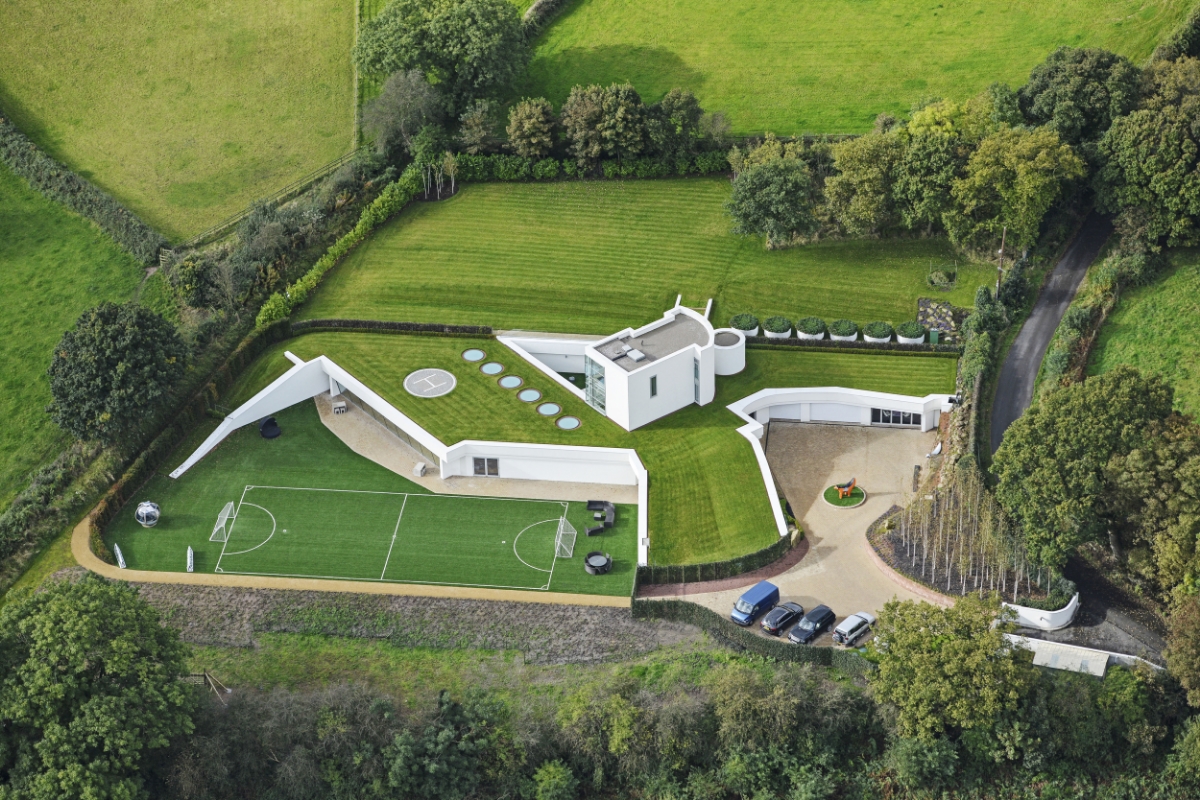 Uniquely different
Isn't it a joy to discover something unique? An absolute one-off, where genuine craftsmanship and innovation combine to forge an object of life-enriching beauty and elegance. This one-of-a-kind is Steppingstone, a sleek, stylish and ergonomically efficient modern home nestled discreetly in the heart of the English countryside.
The best of both worlds
Emerging gracefully onto the landscape from its own private cave, Steppingstone's distinct and carefully crafted elevations give way to vast sun-drenched spaces and epic views. At Steppingstone, the world is truly yours: contemporary and technologically intelligent living amidst glorious and tranquil English countryside.
The world outside your doors
There is a whole world within easy reach of Steppingstone. Step out of the door to your own private helipad and free airspace means London is a mere 55 minutes away by helicopter. For business or for fun, jet off to all the world's major cities and destinations from the nearby international Airports.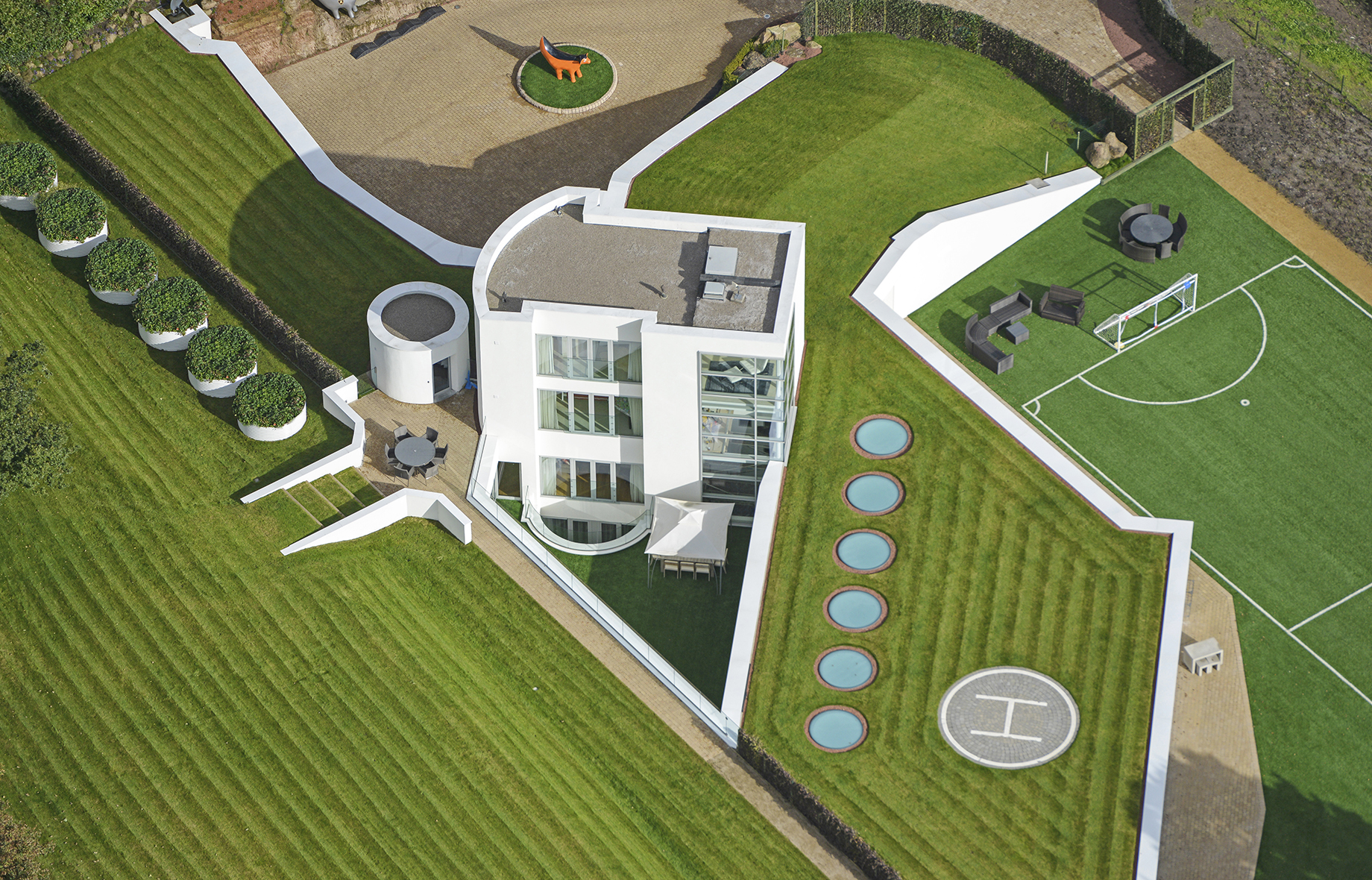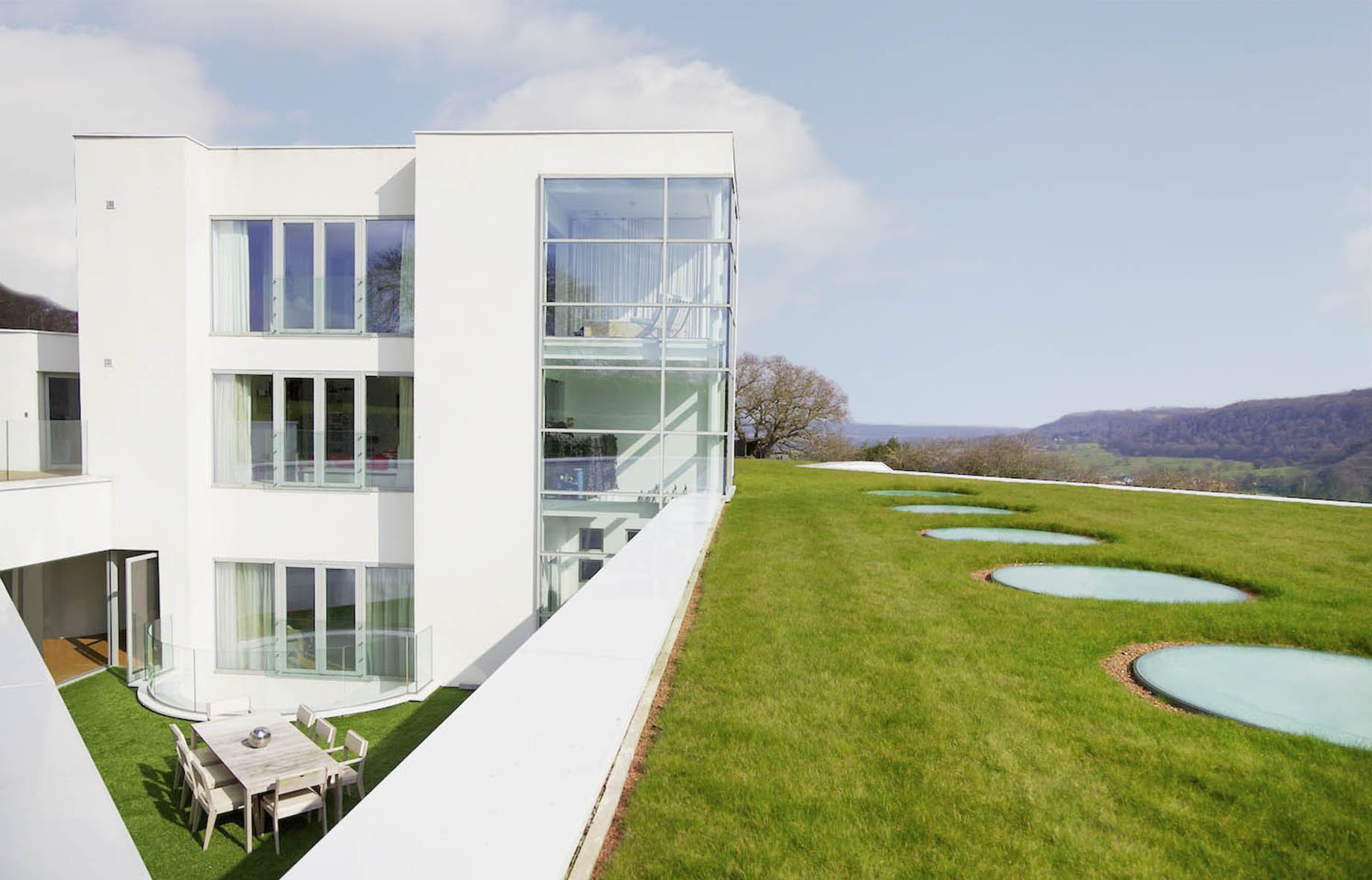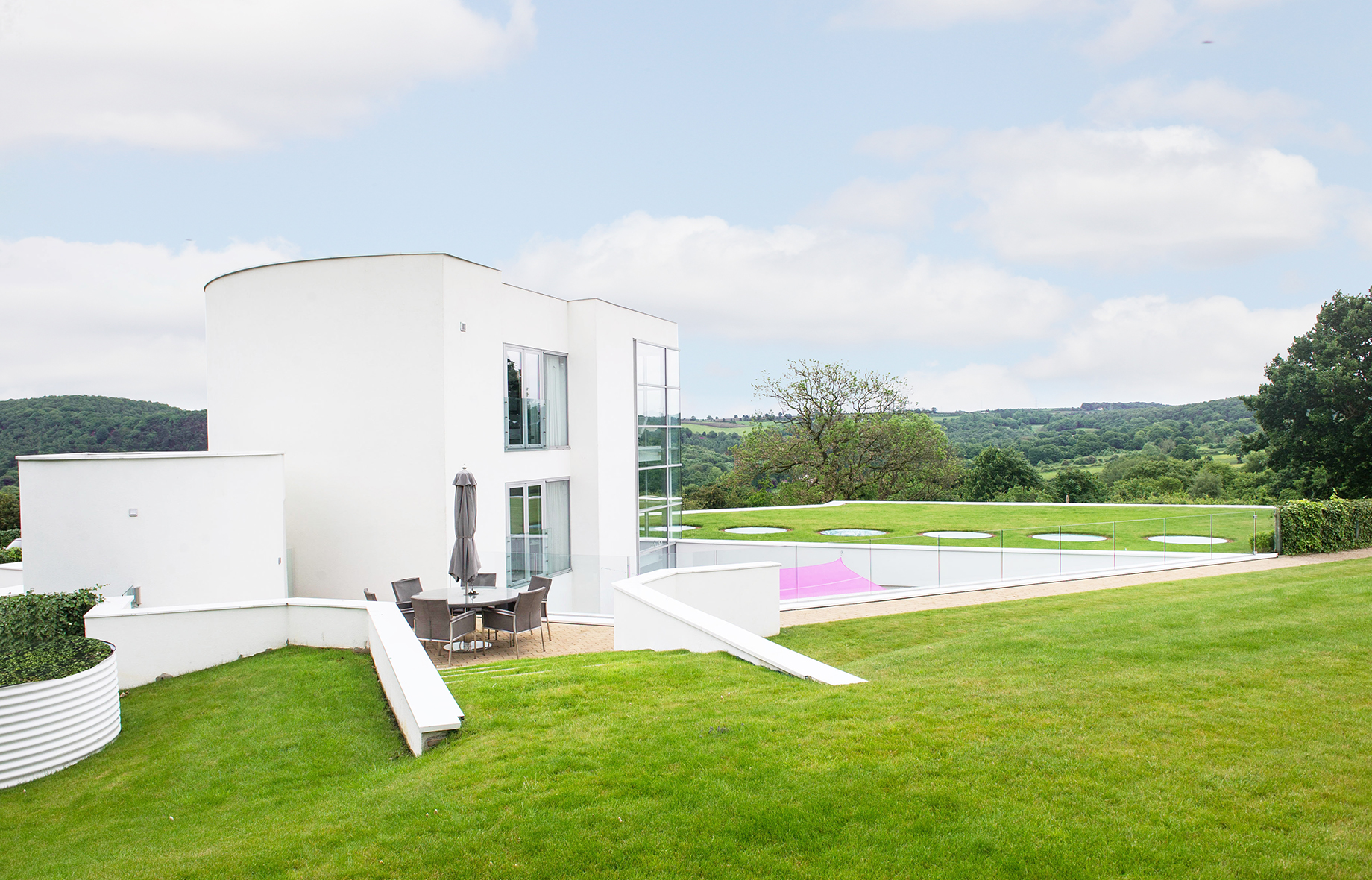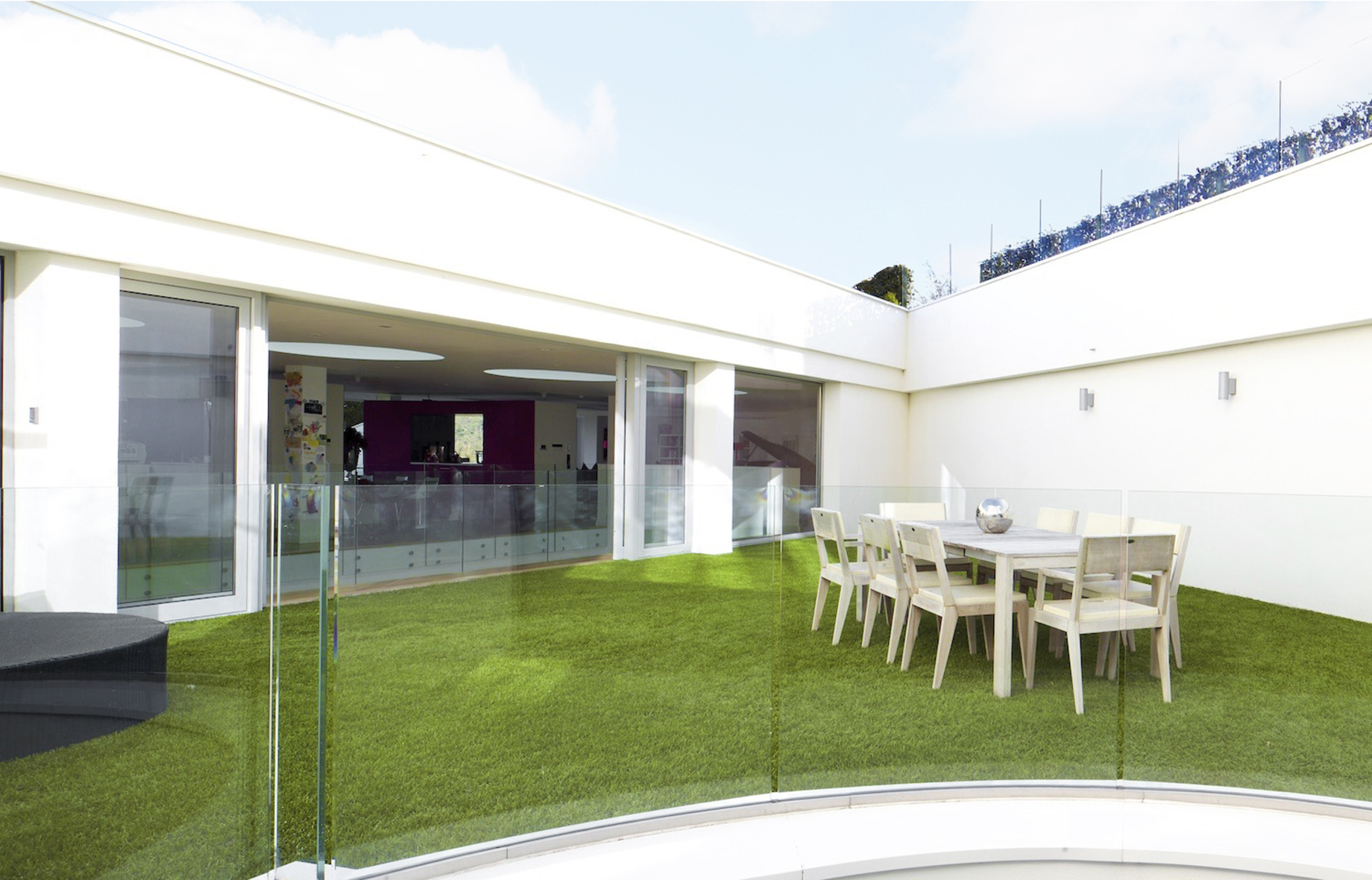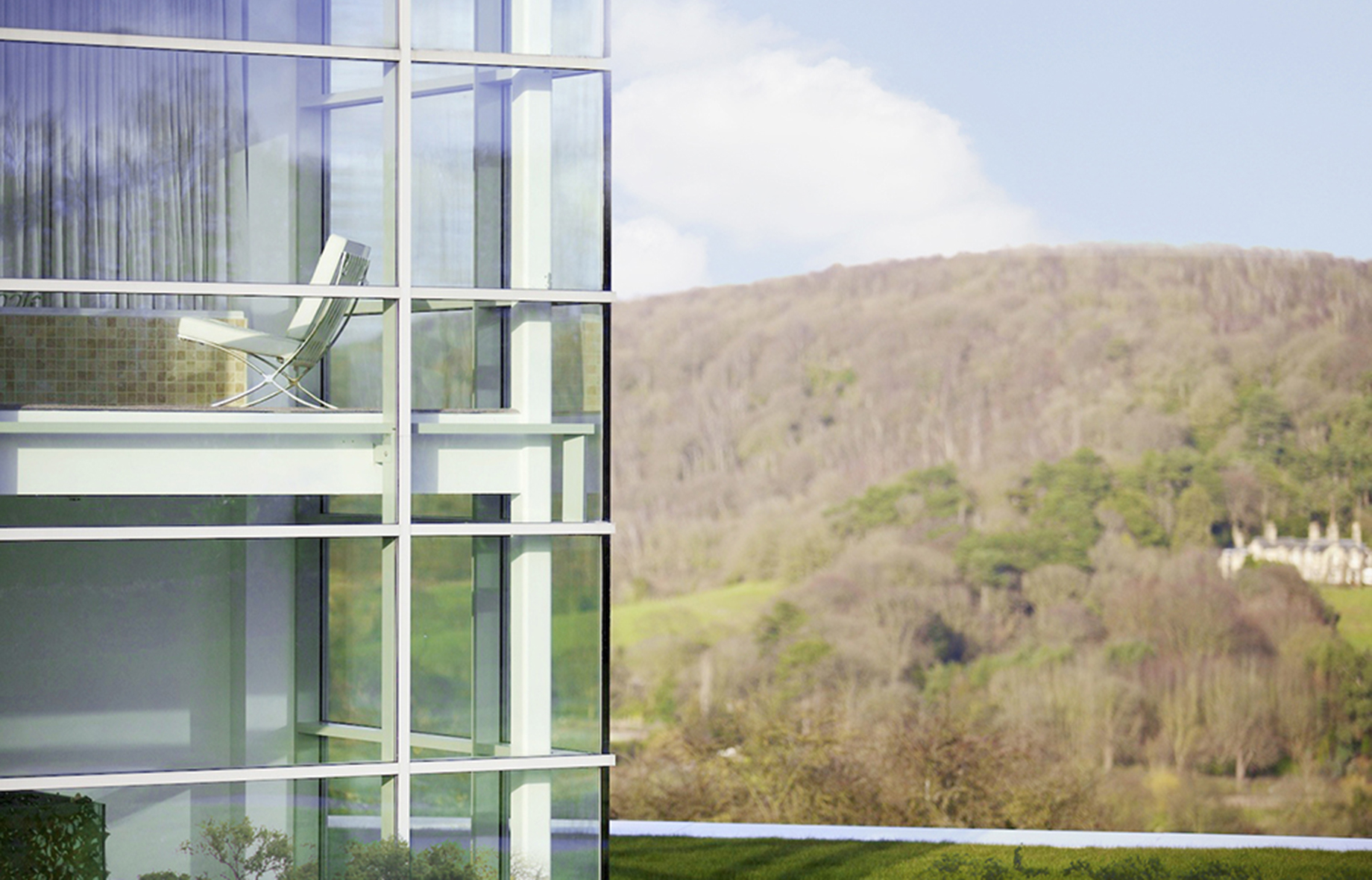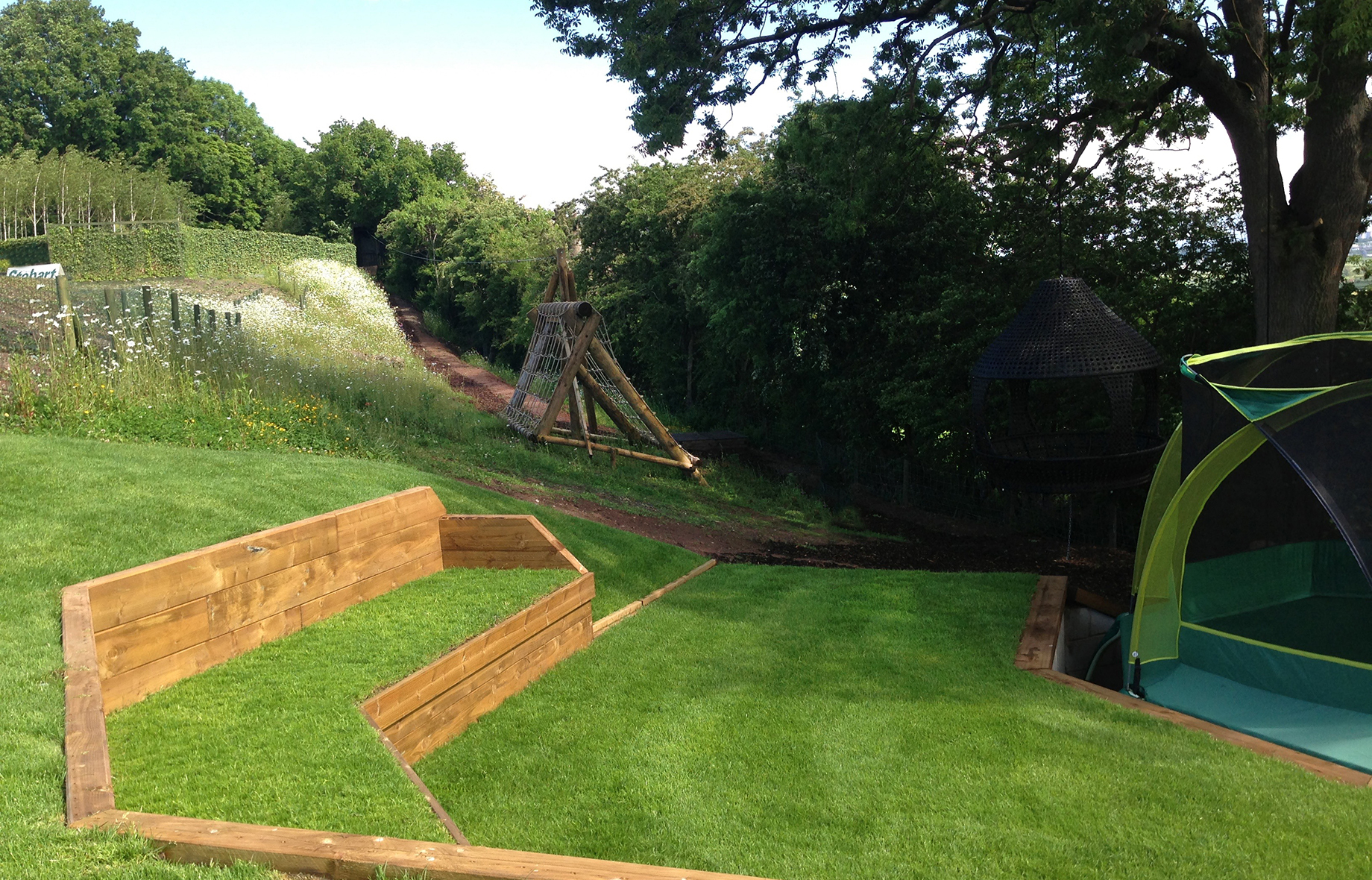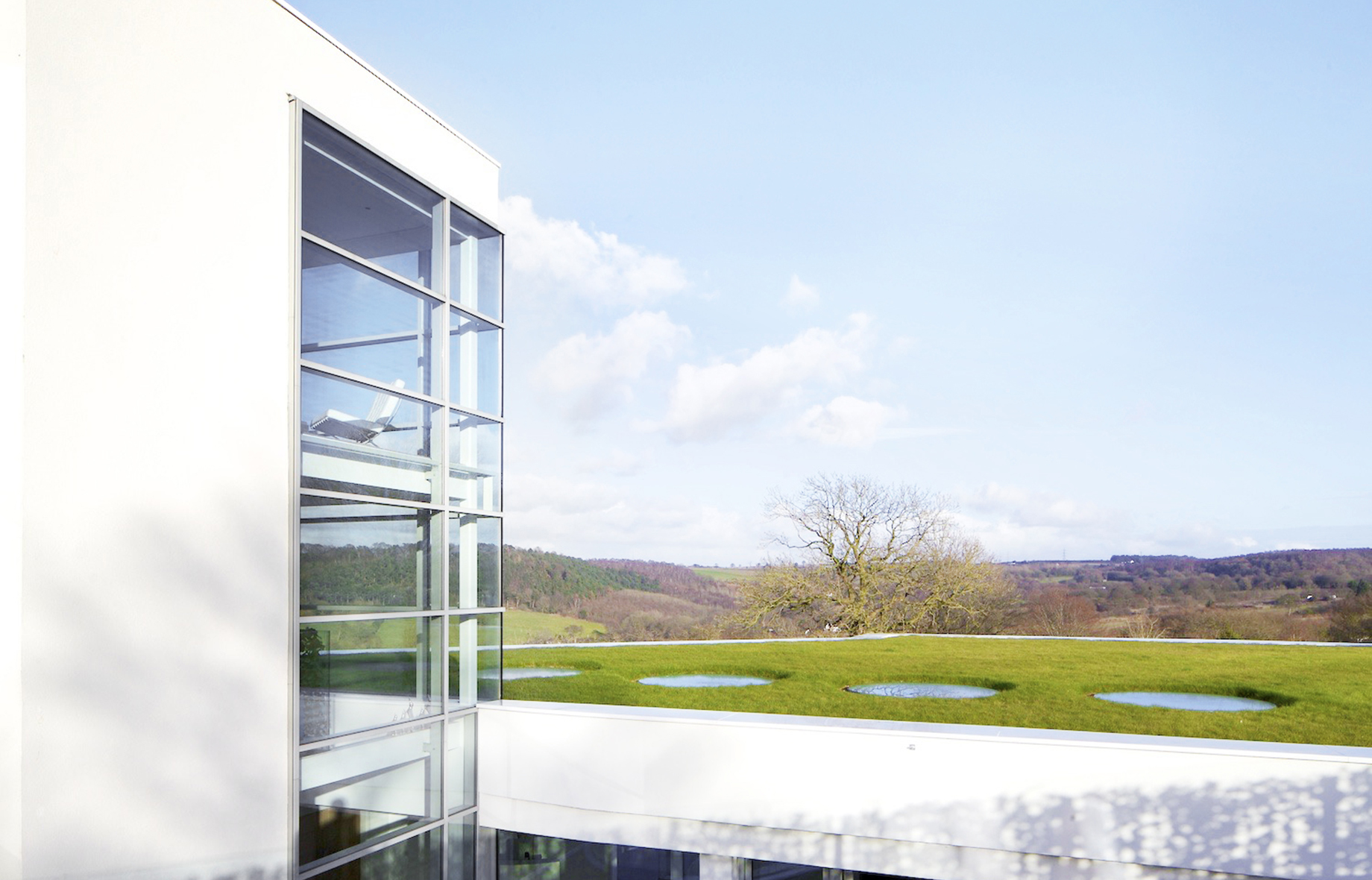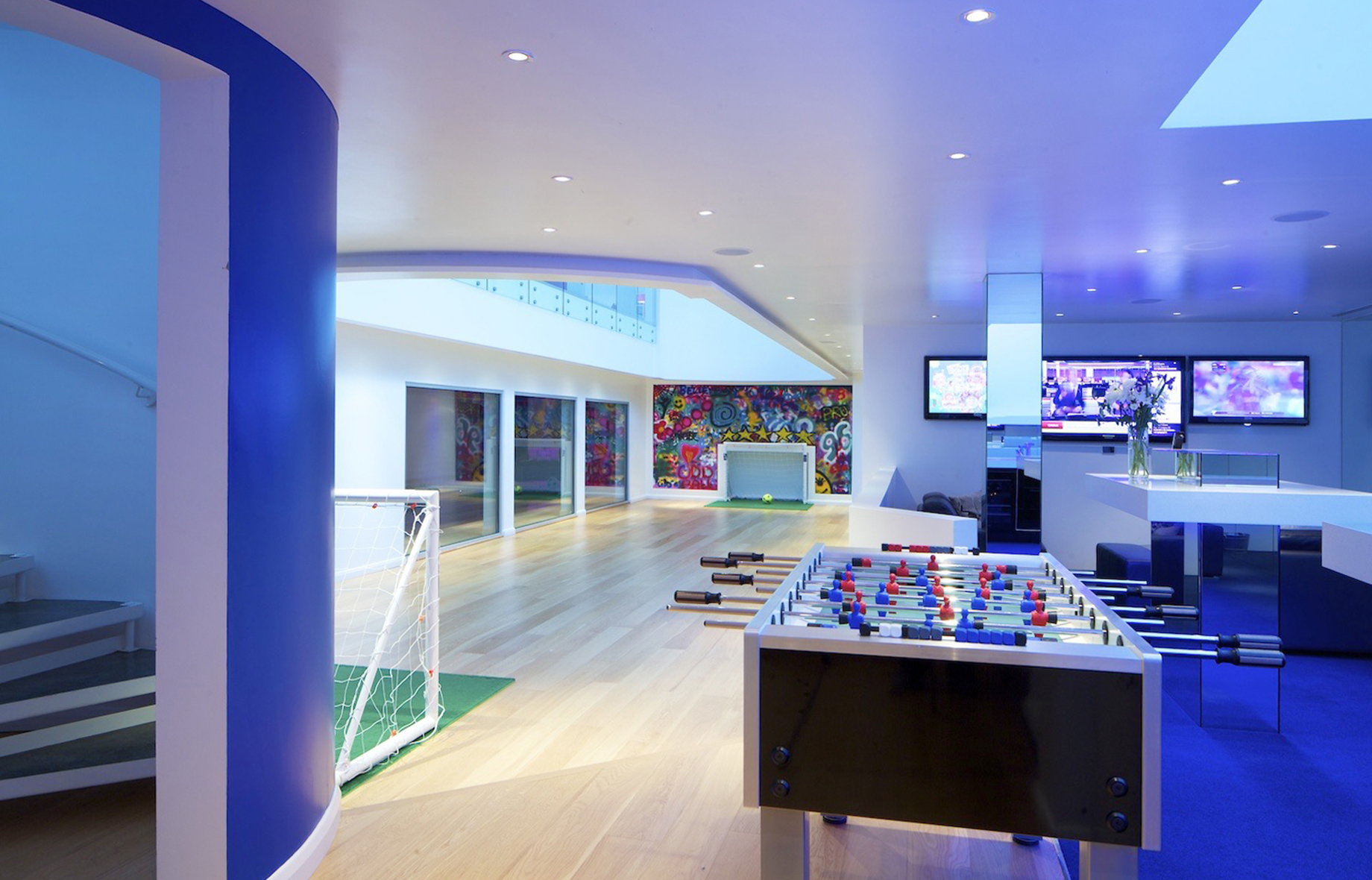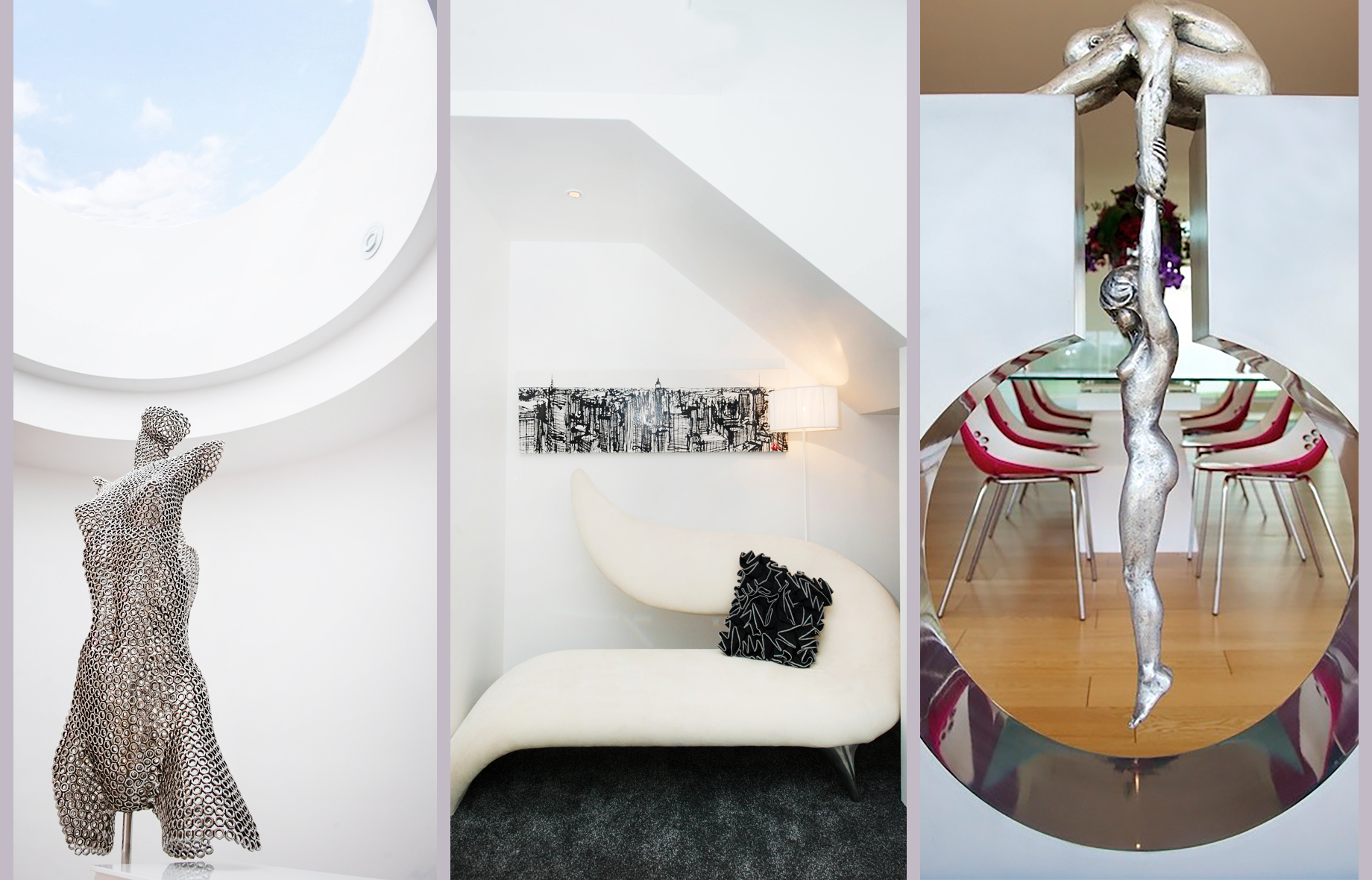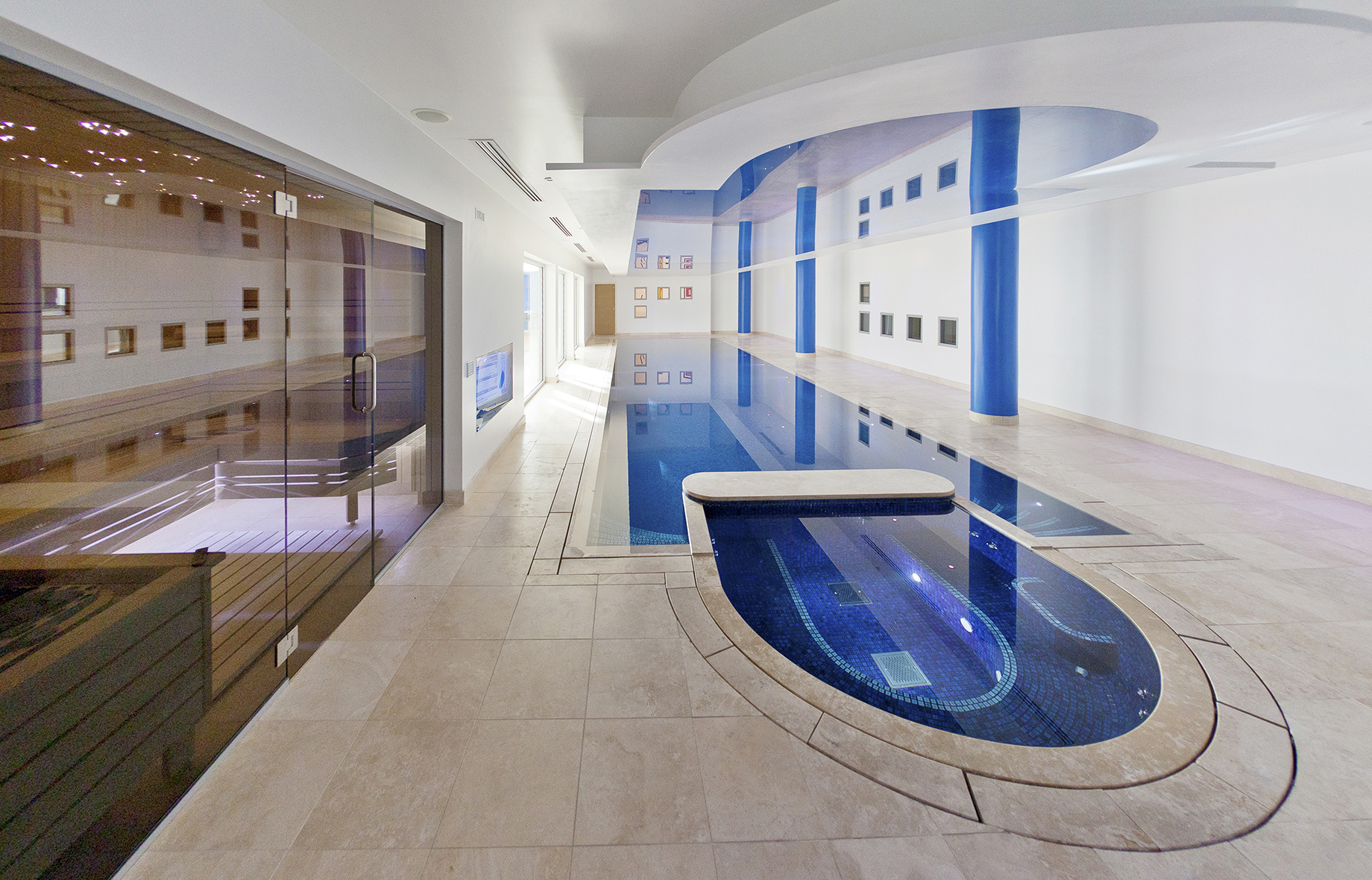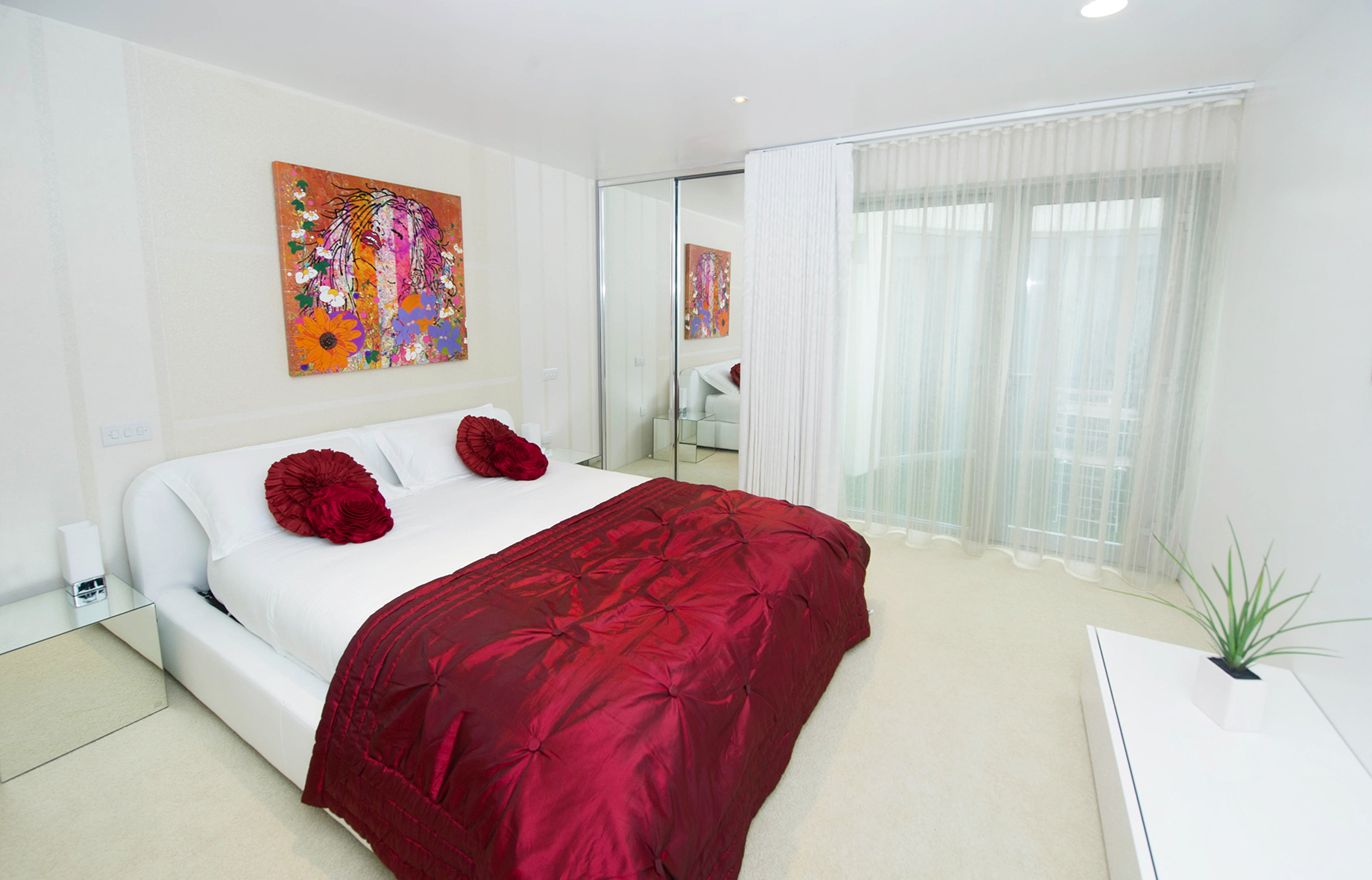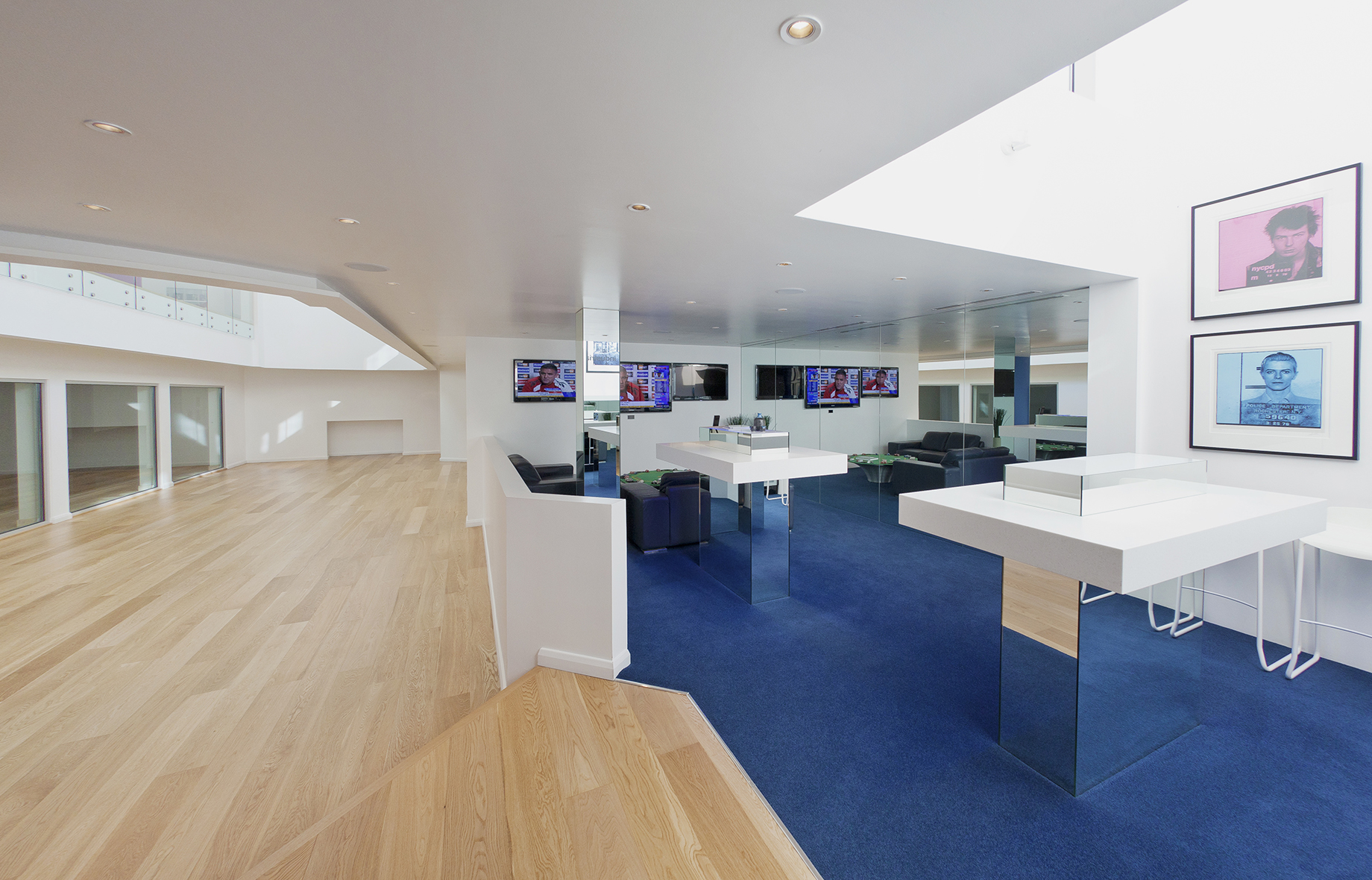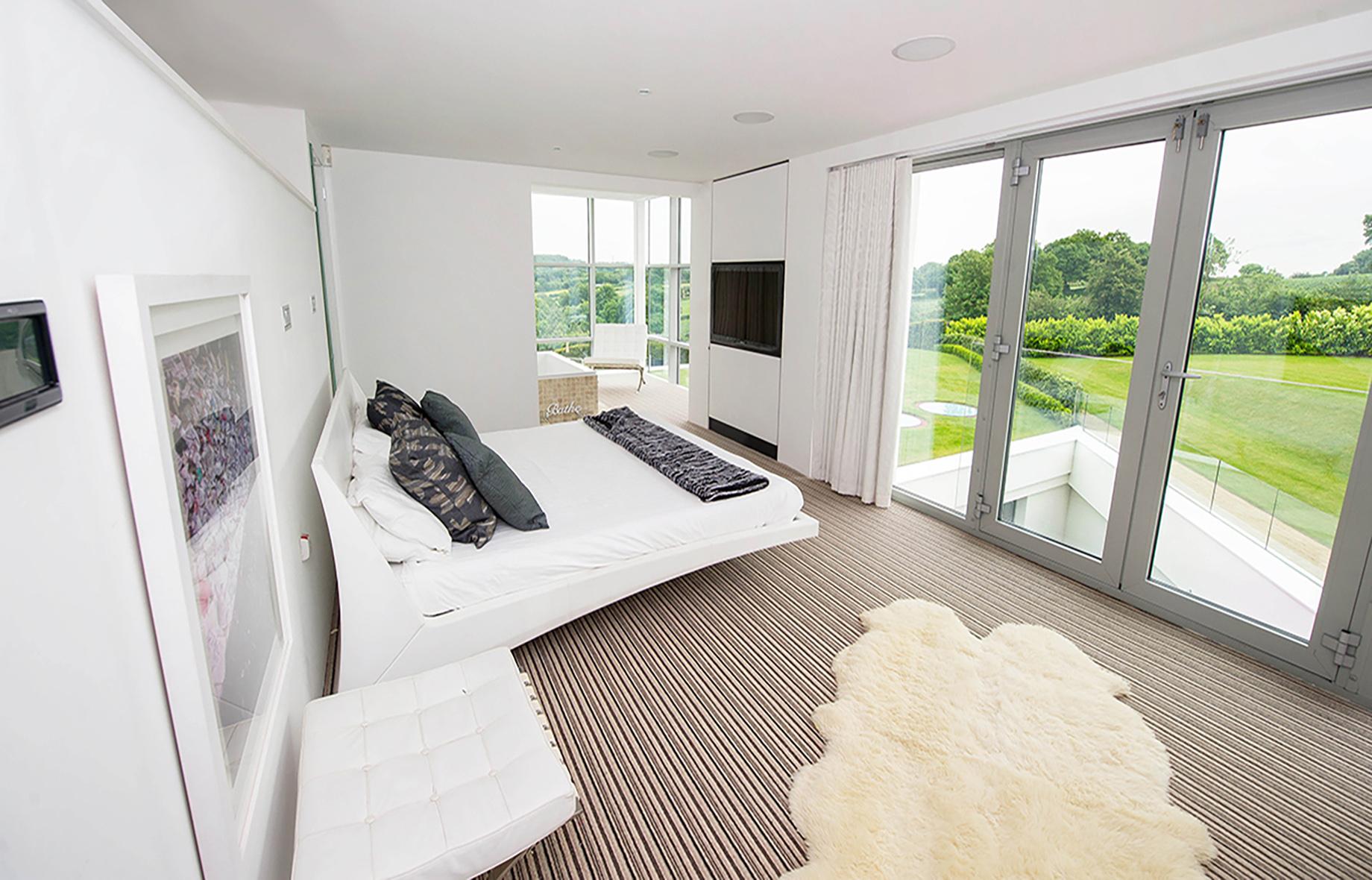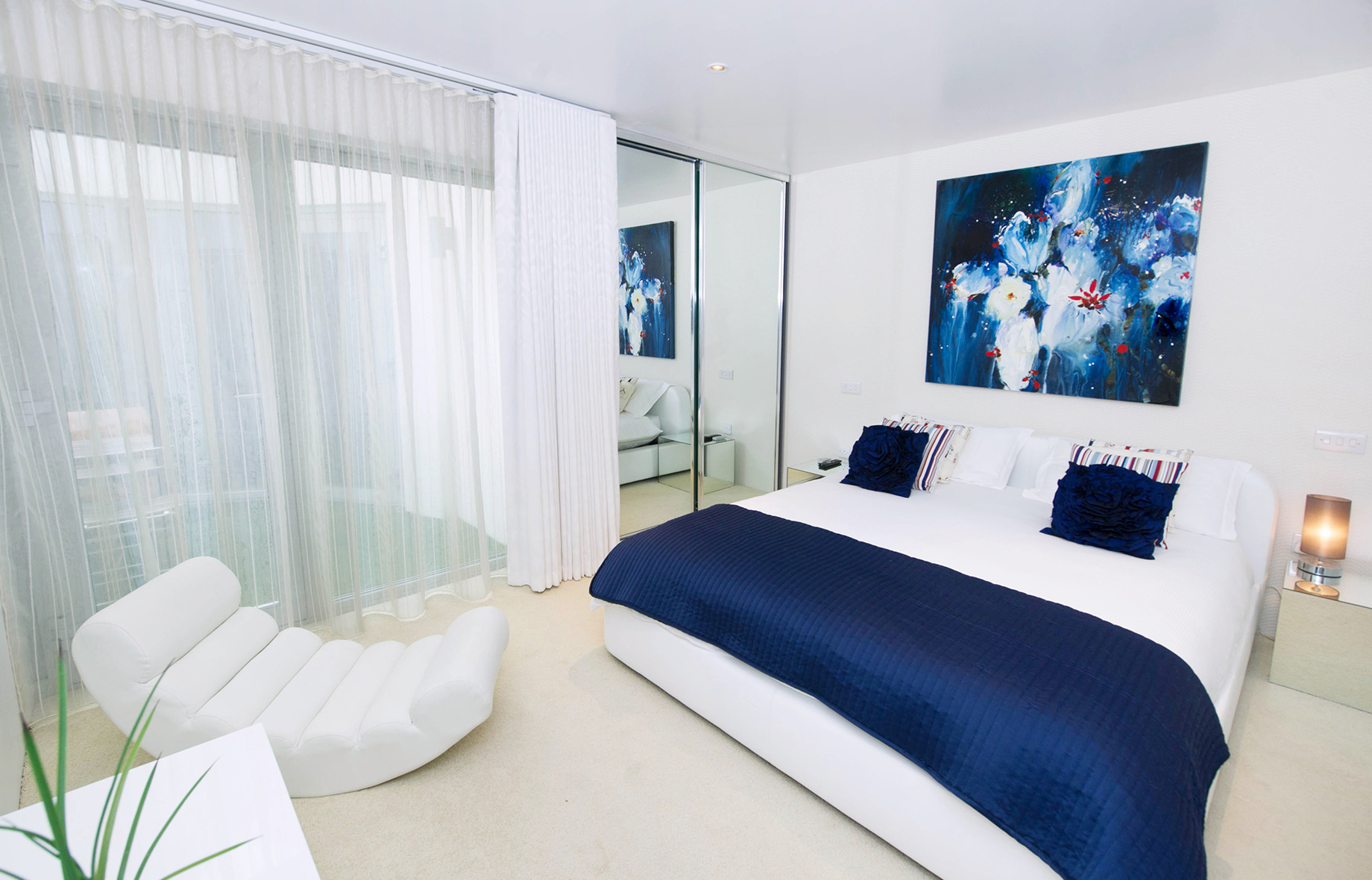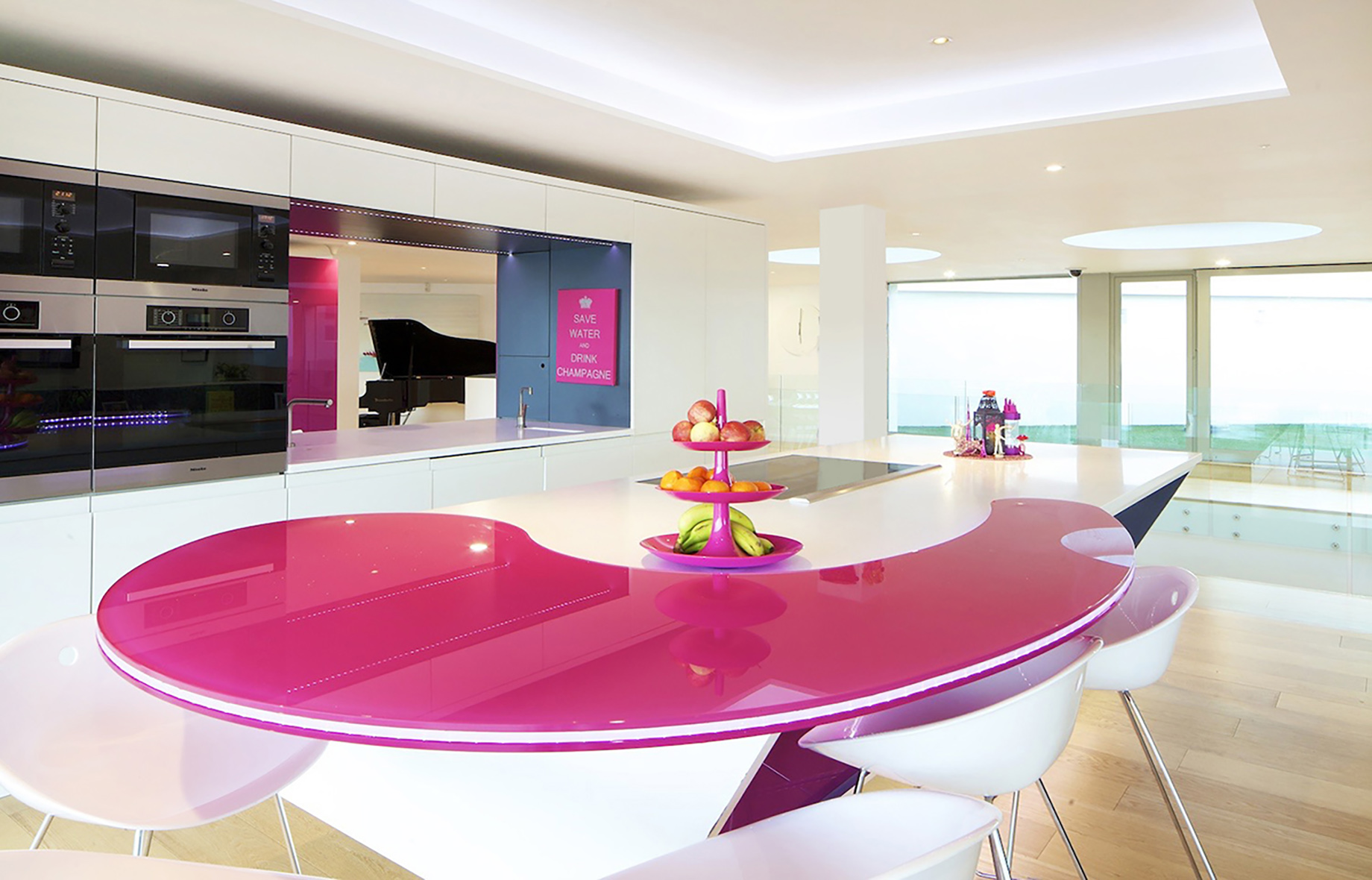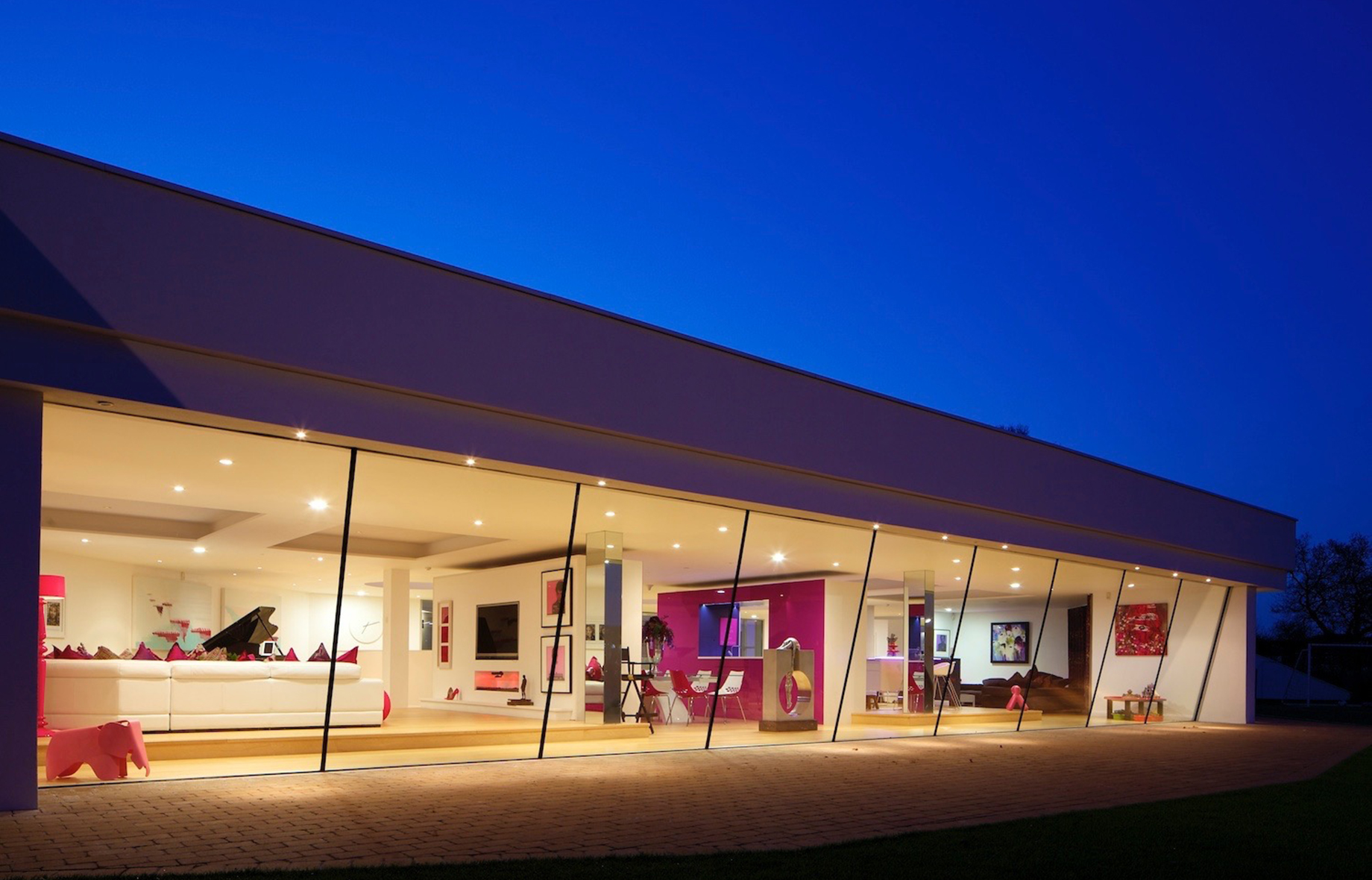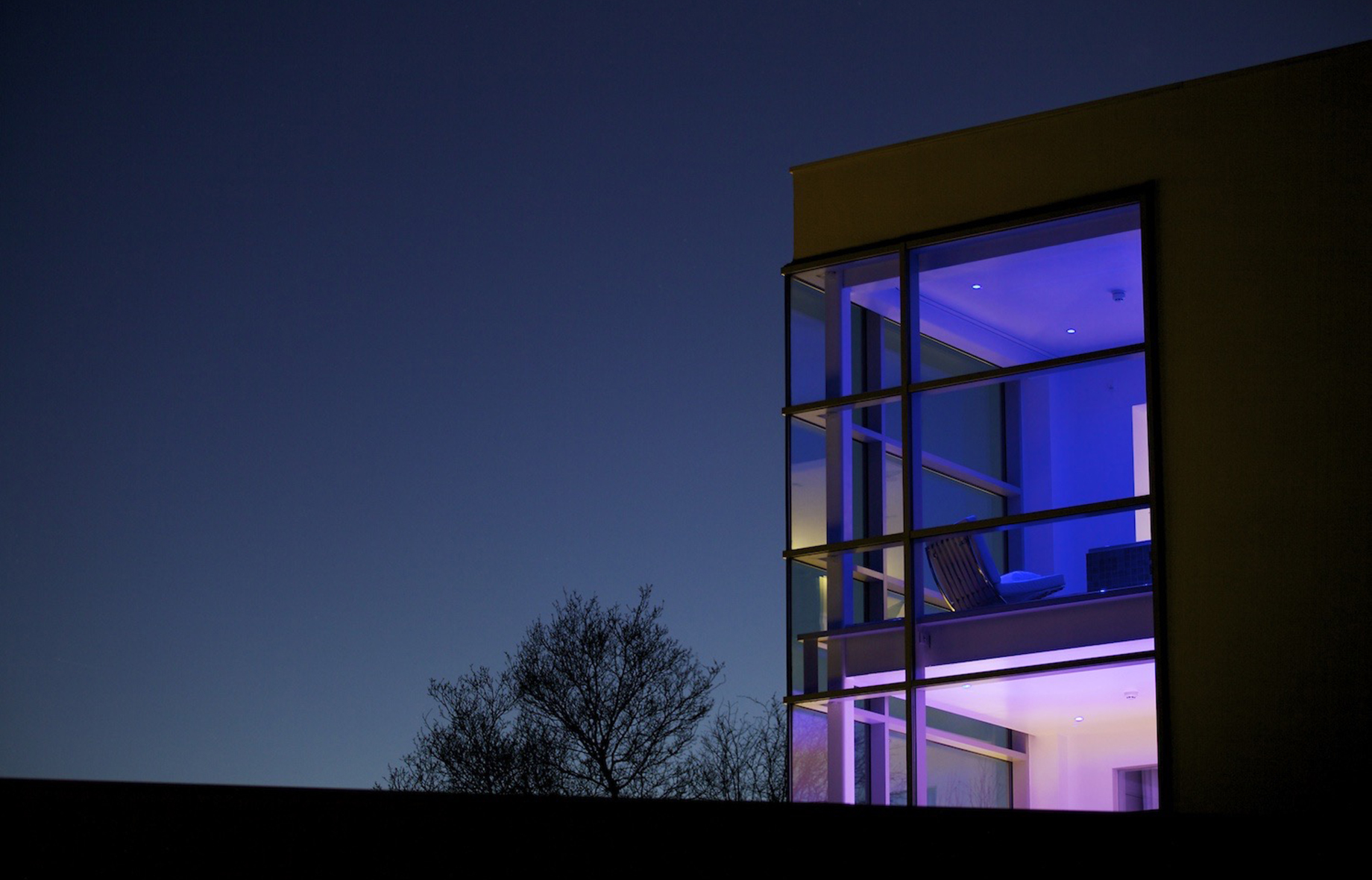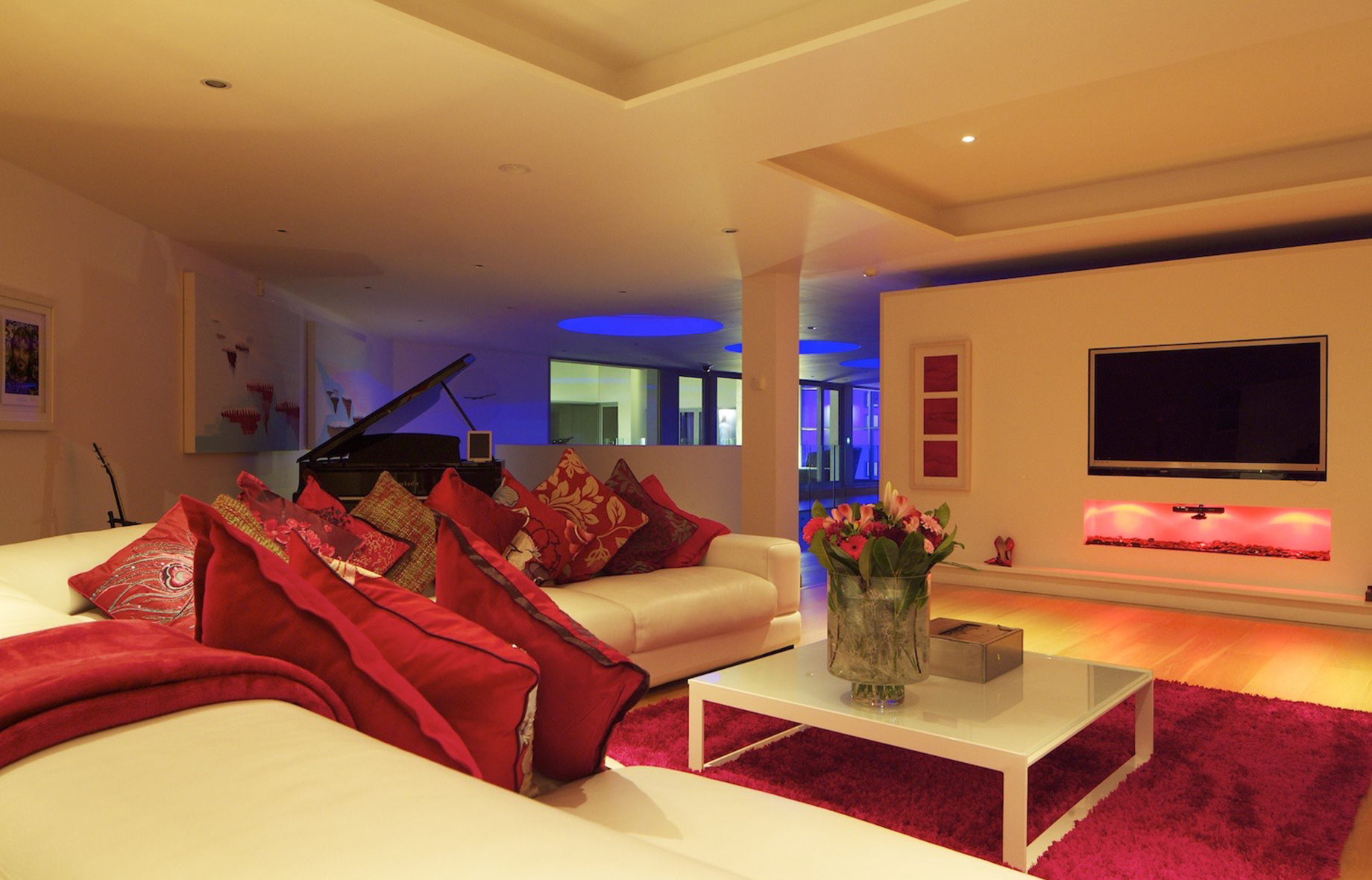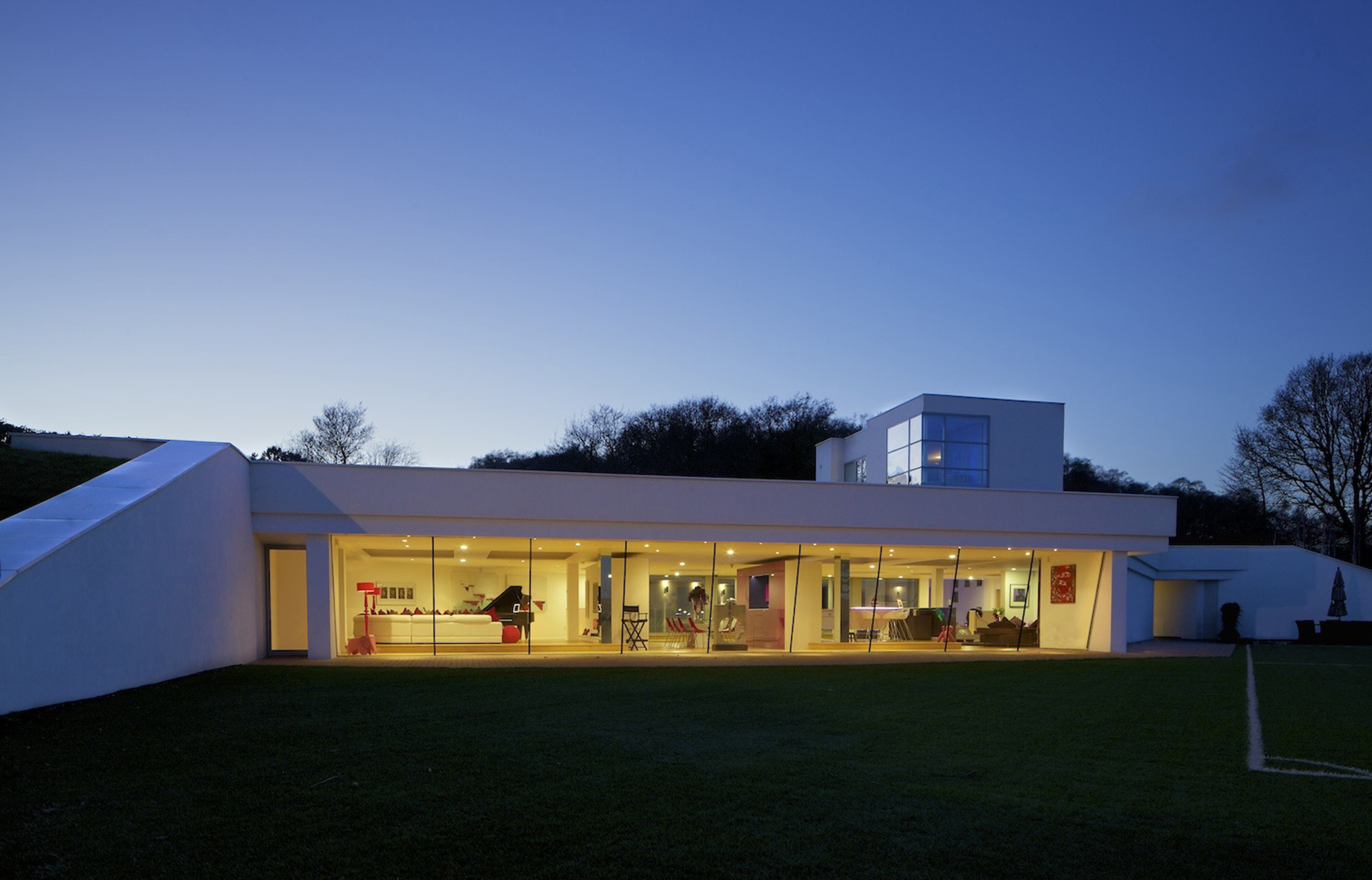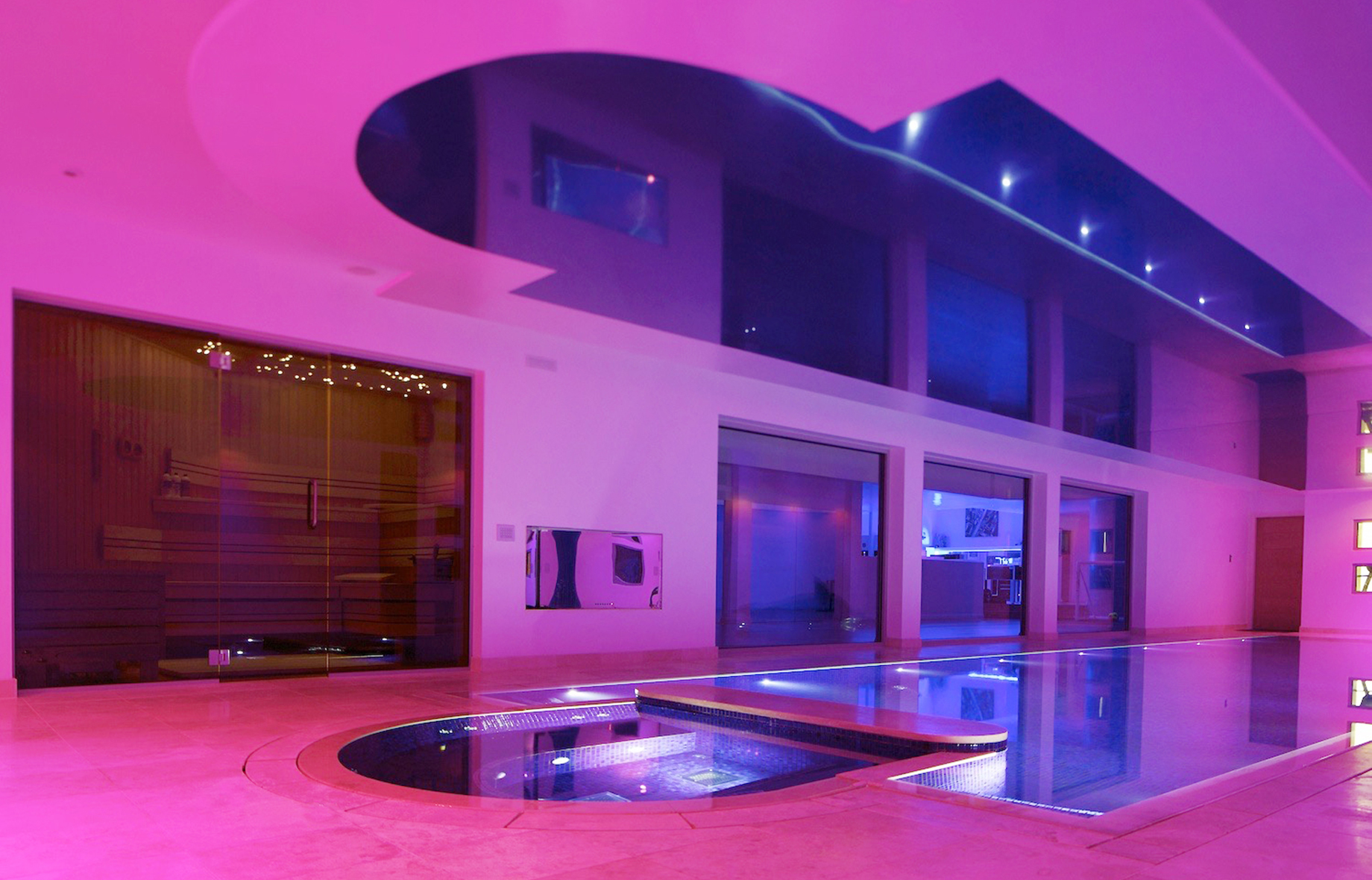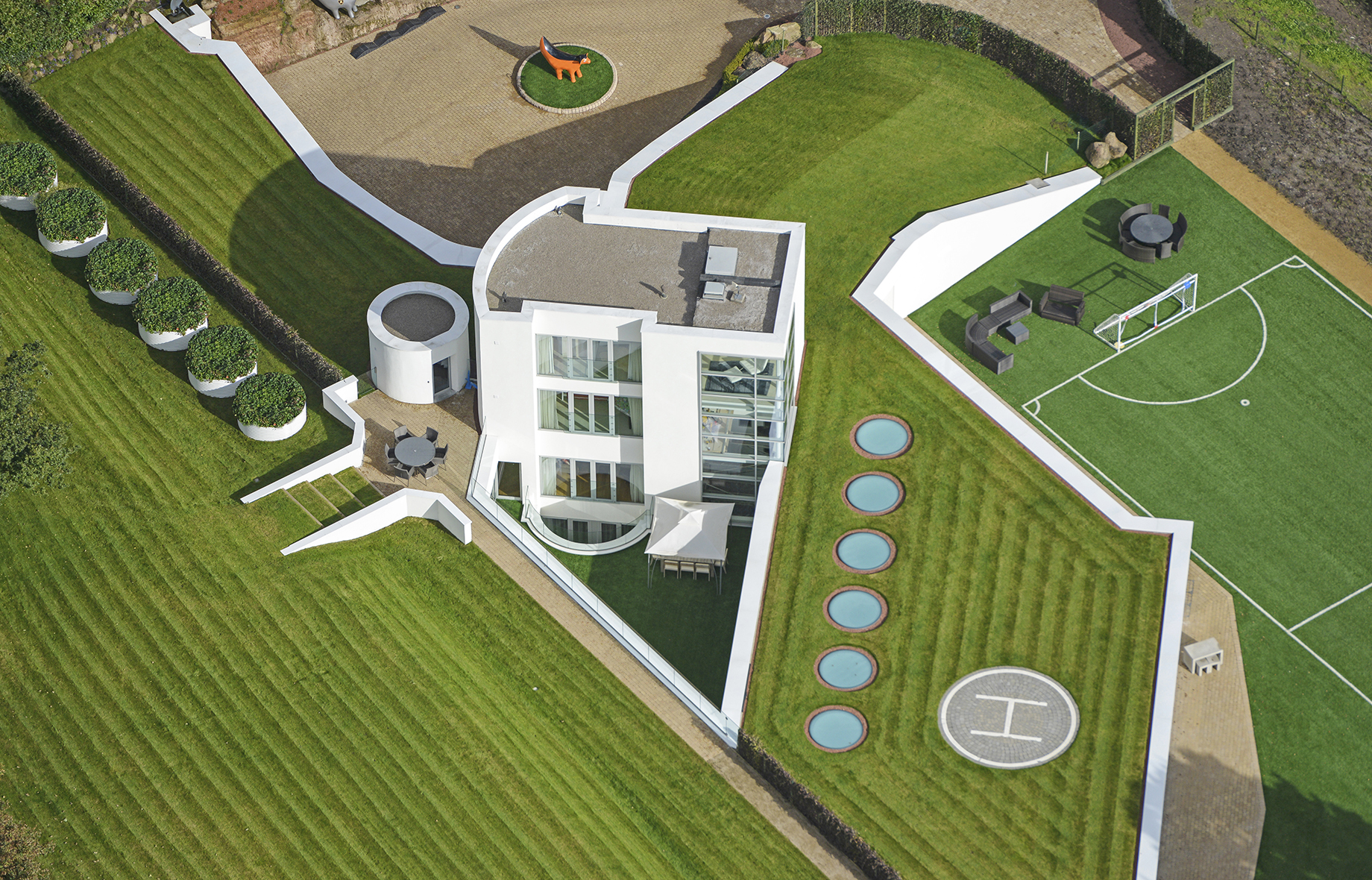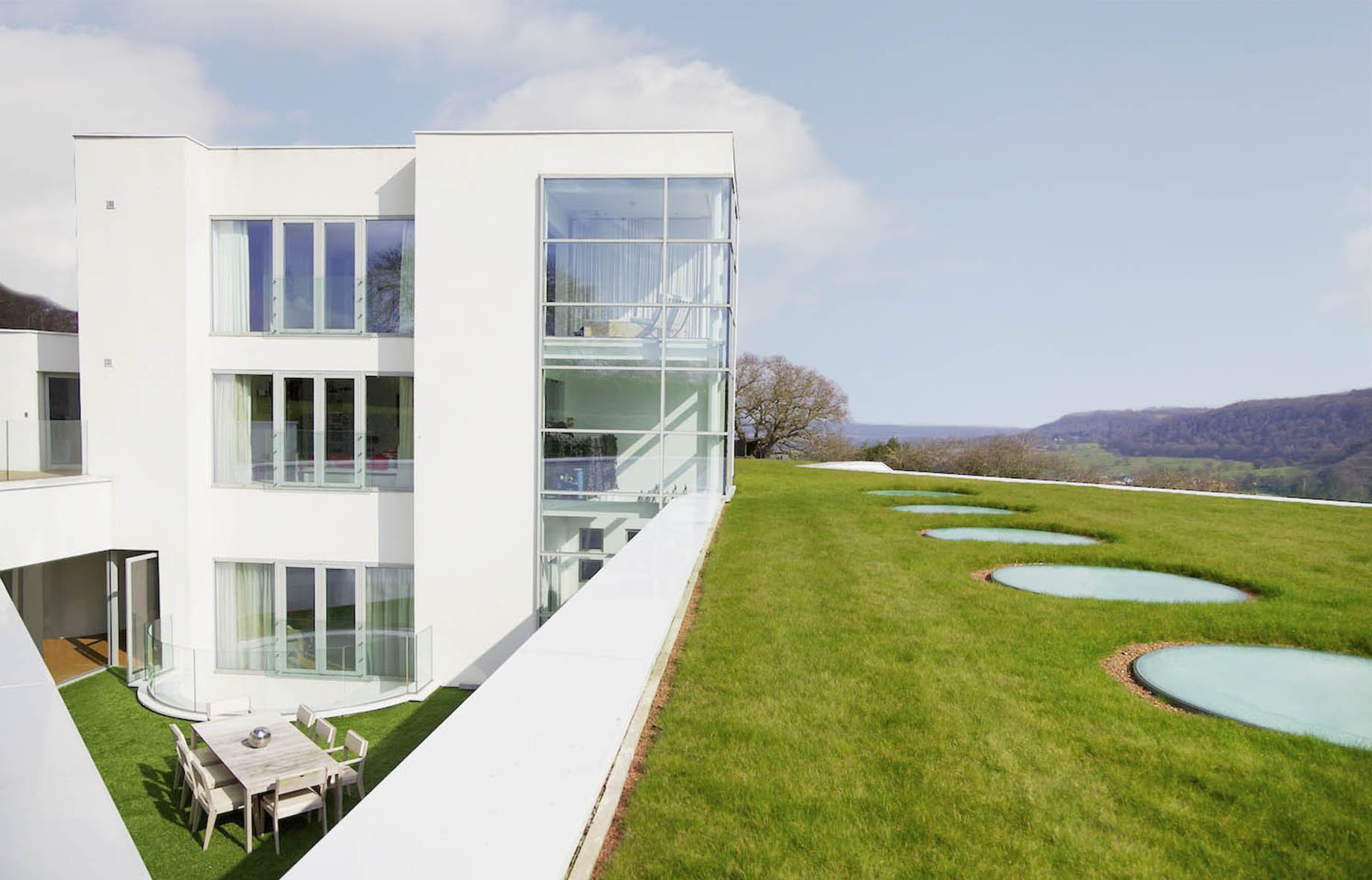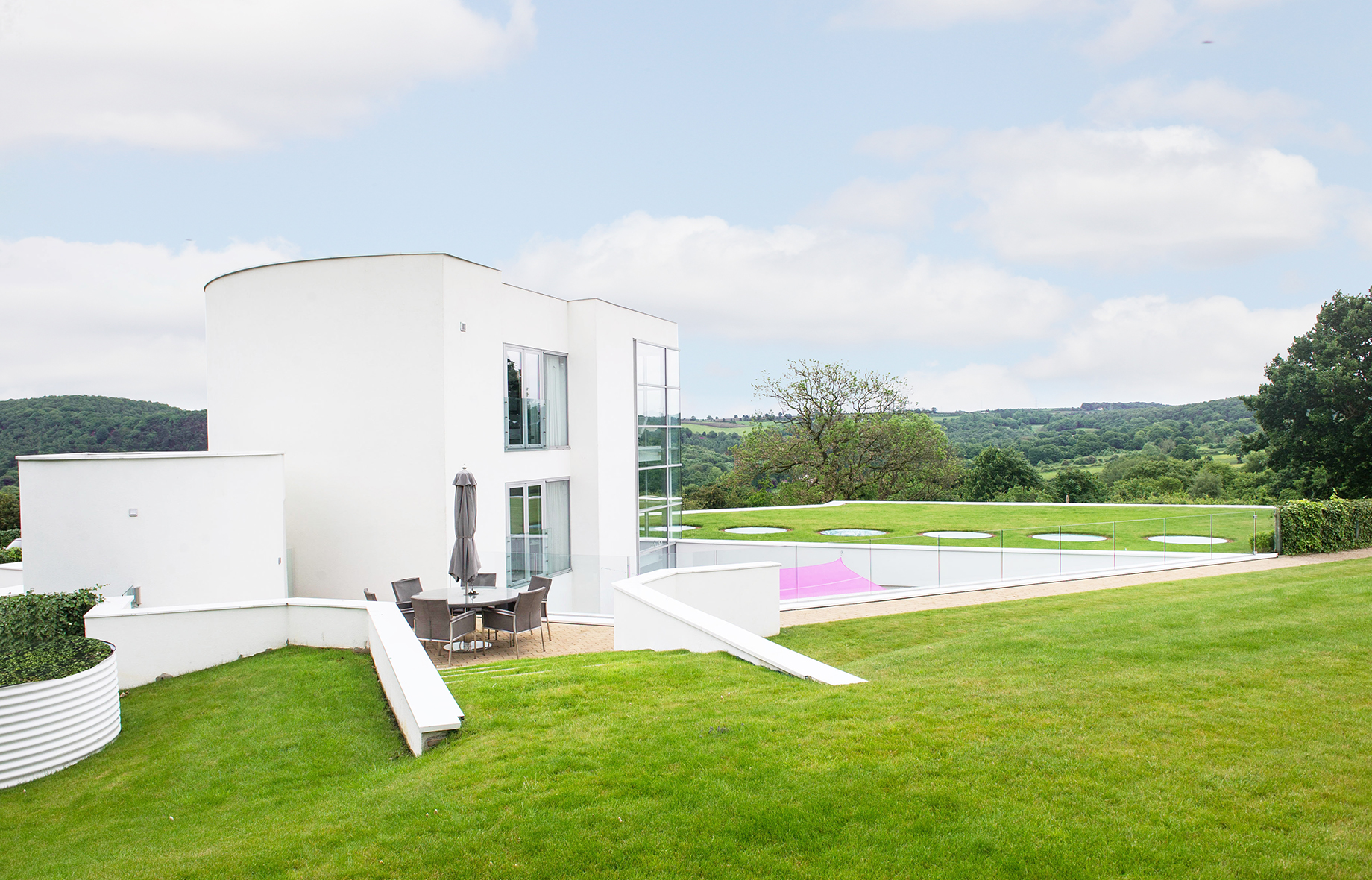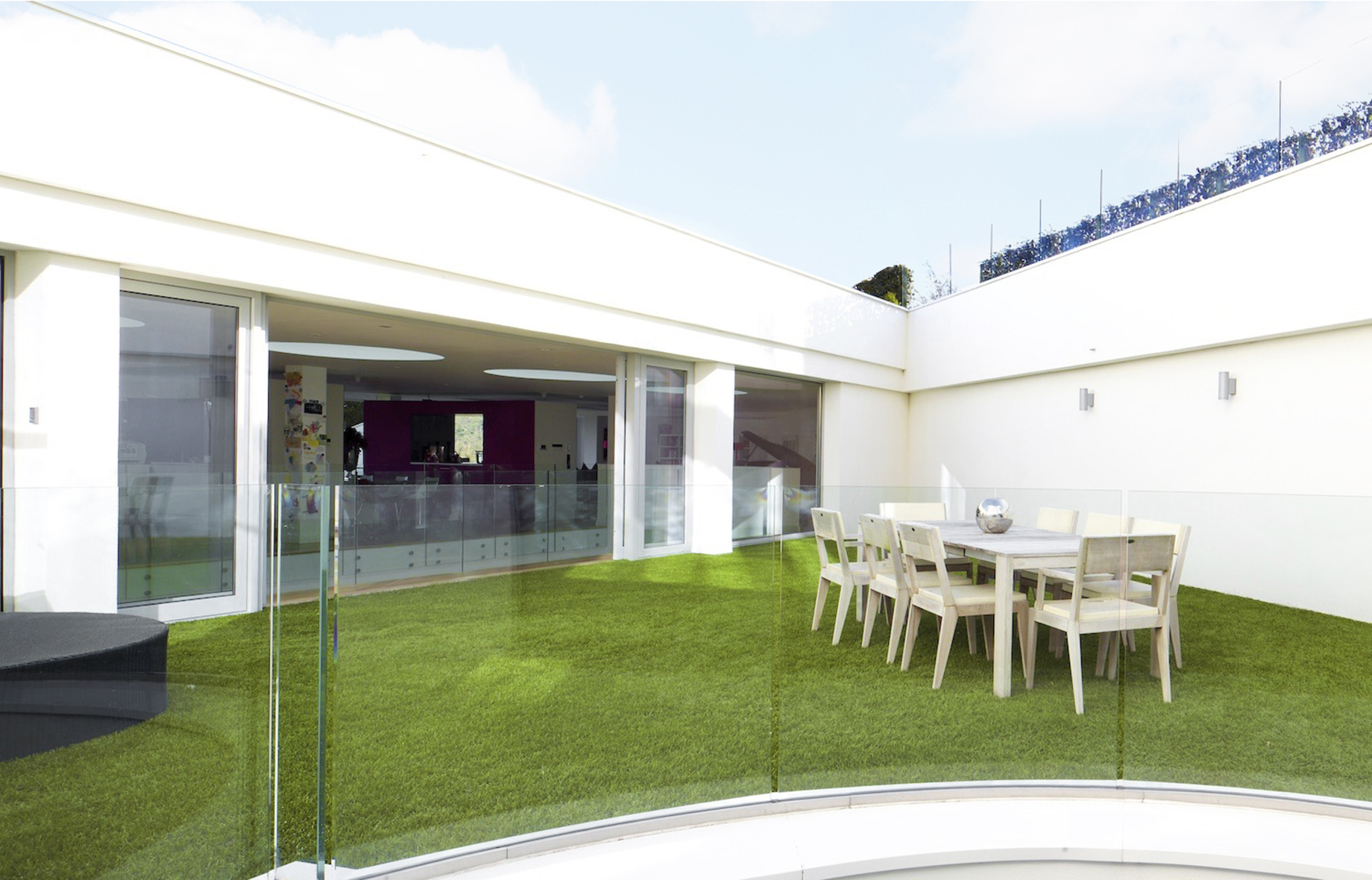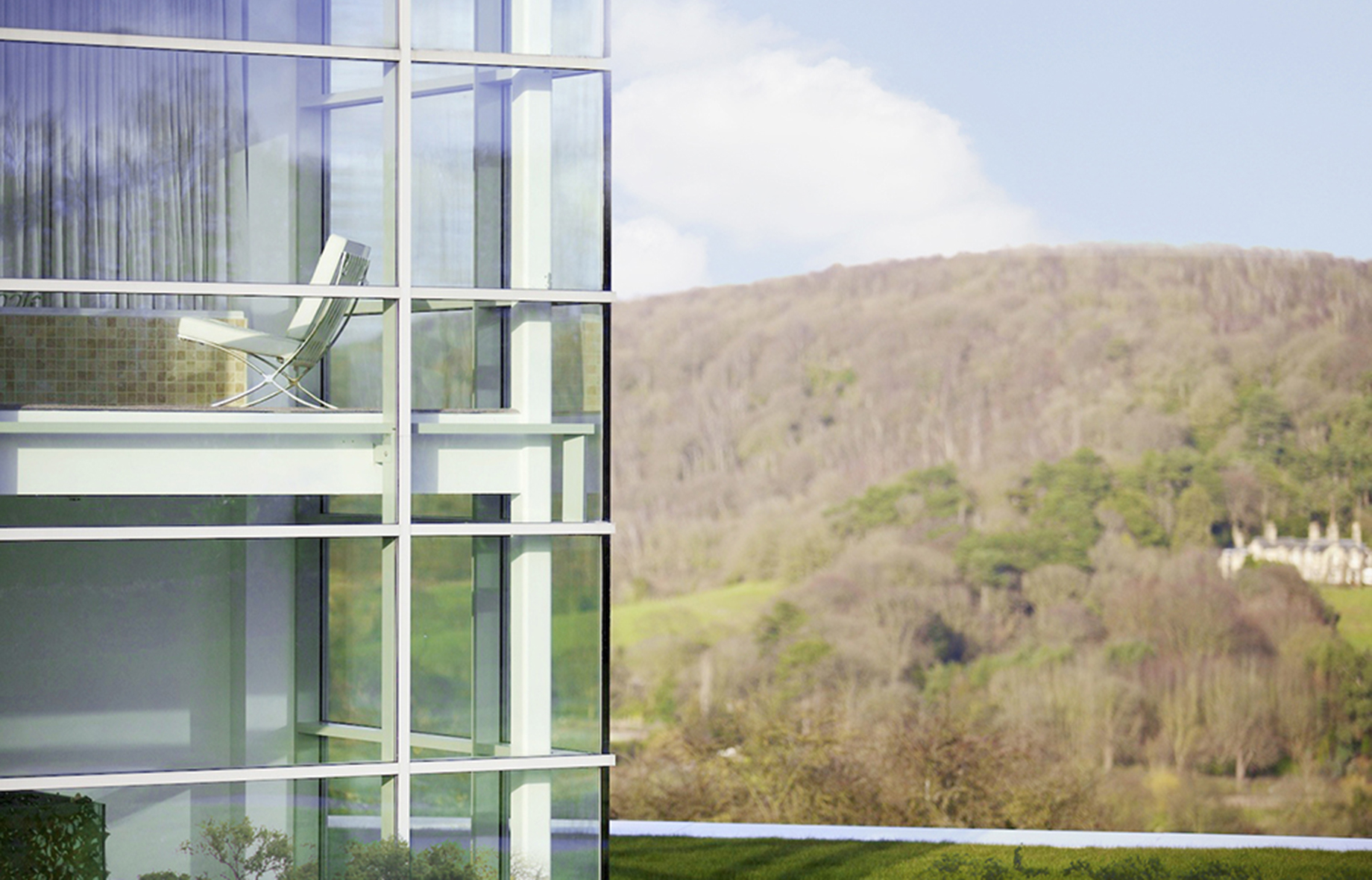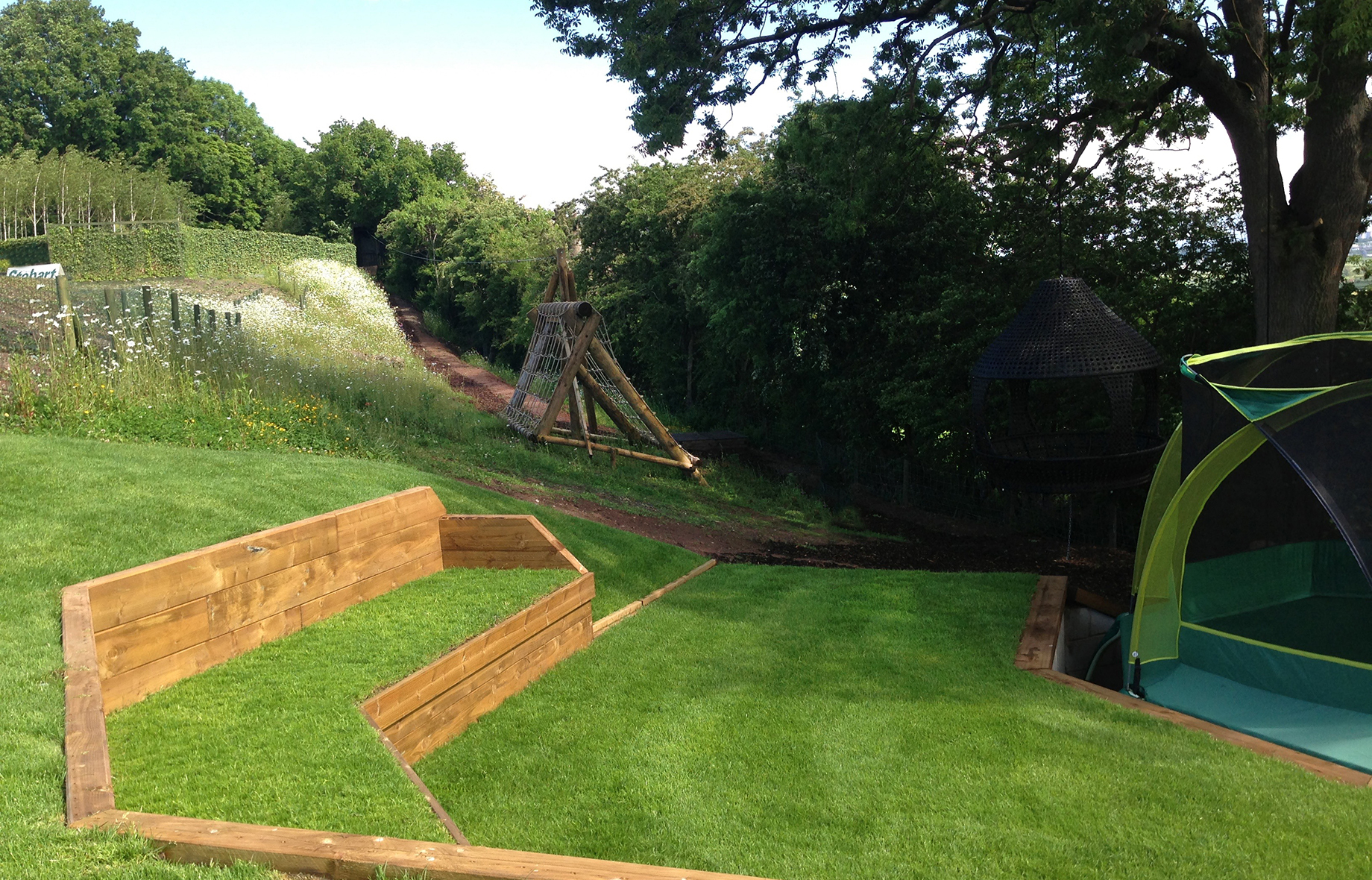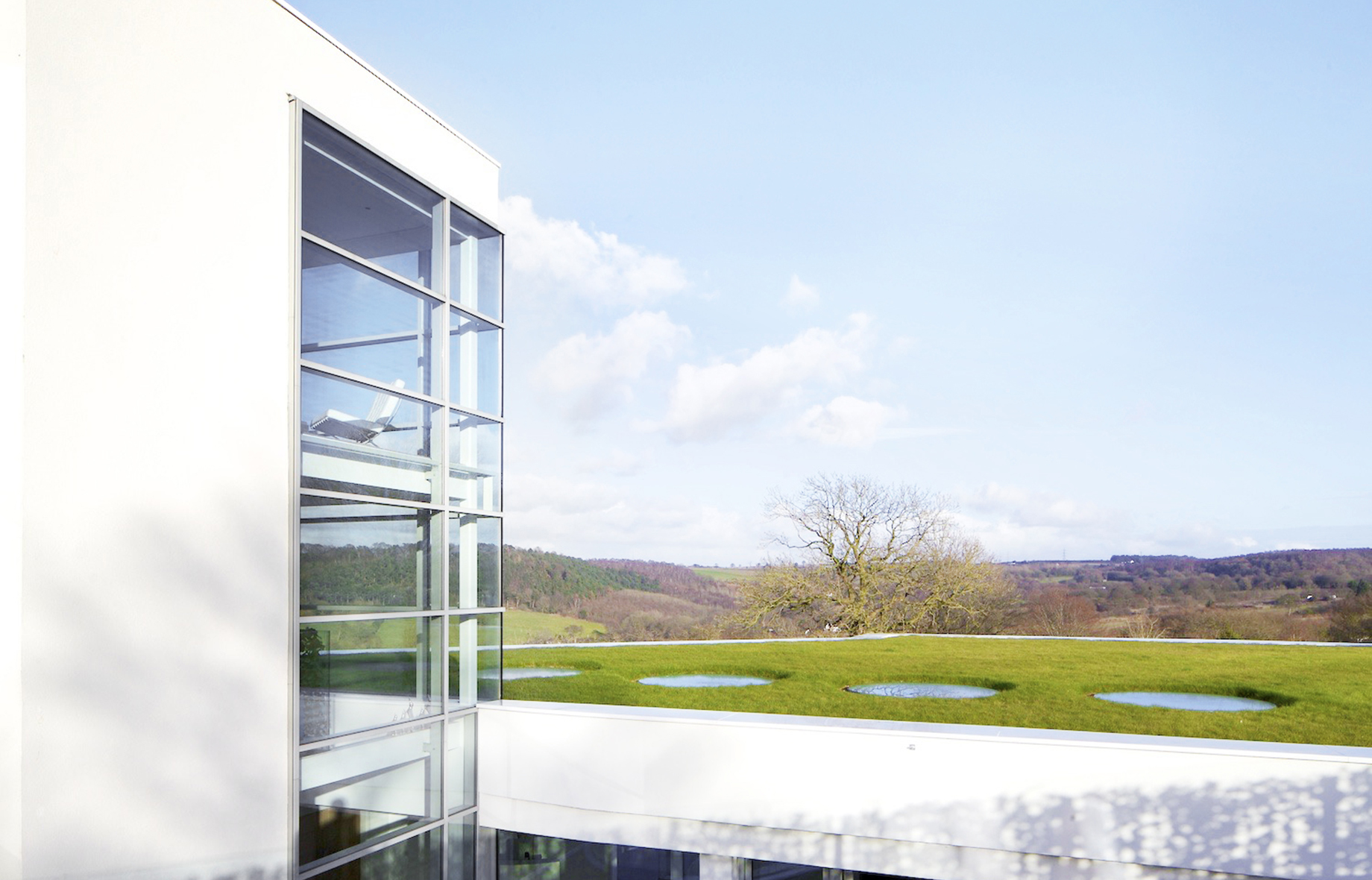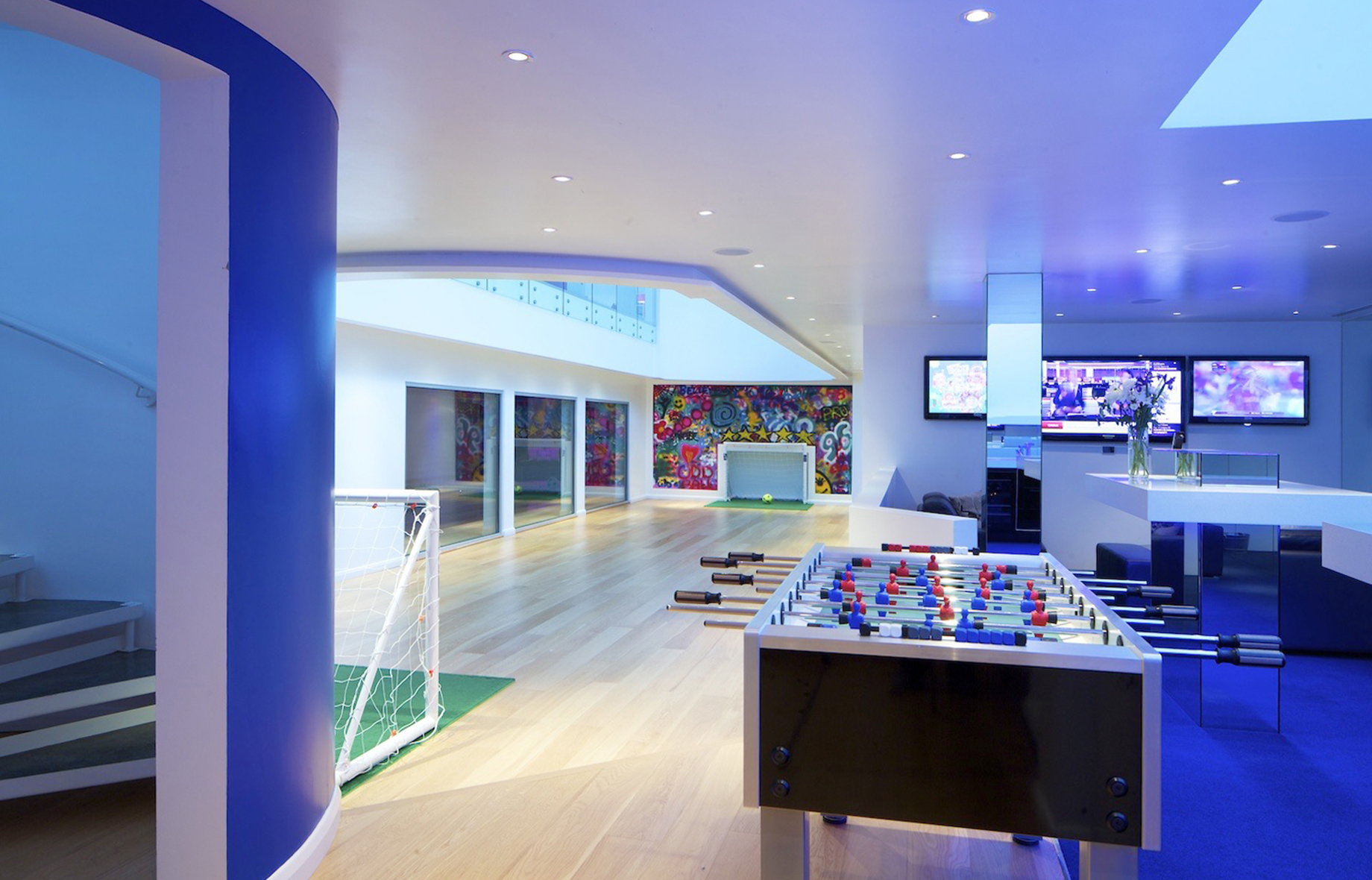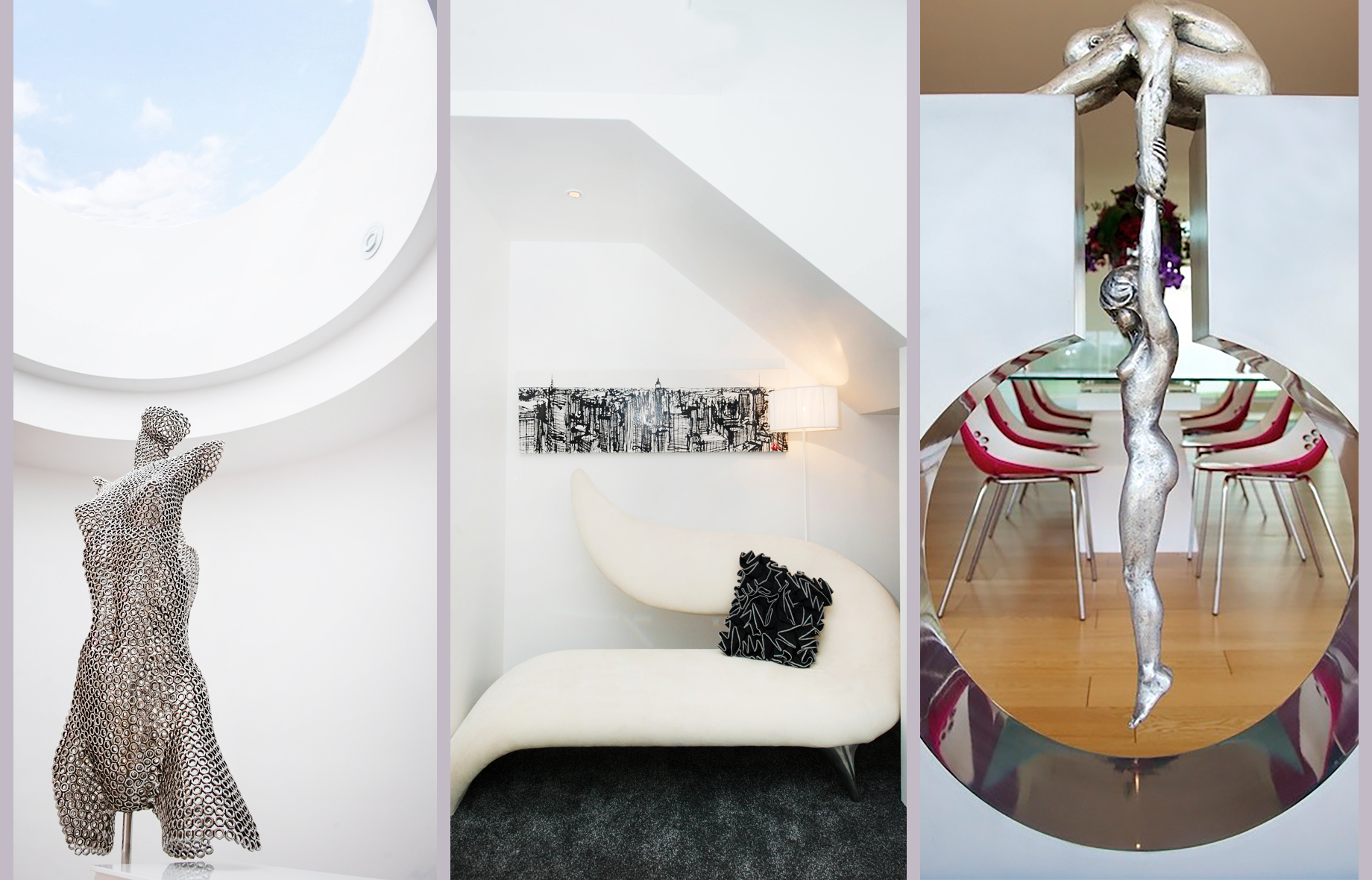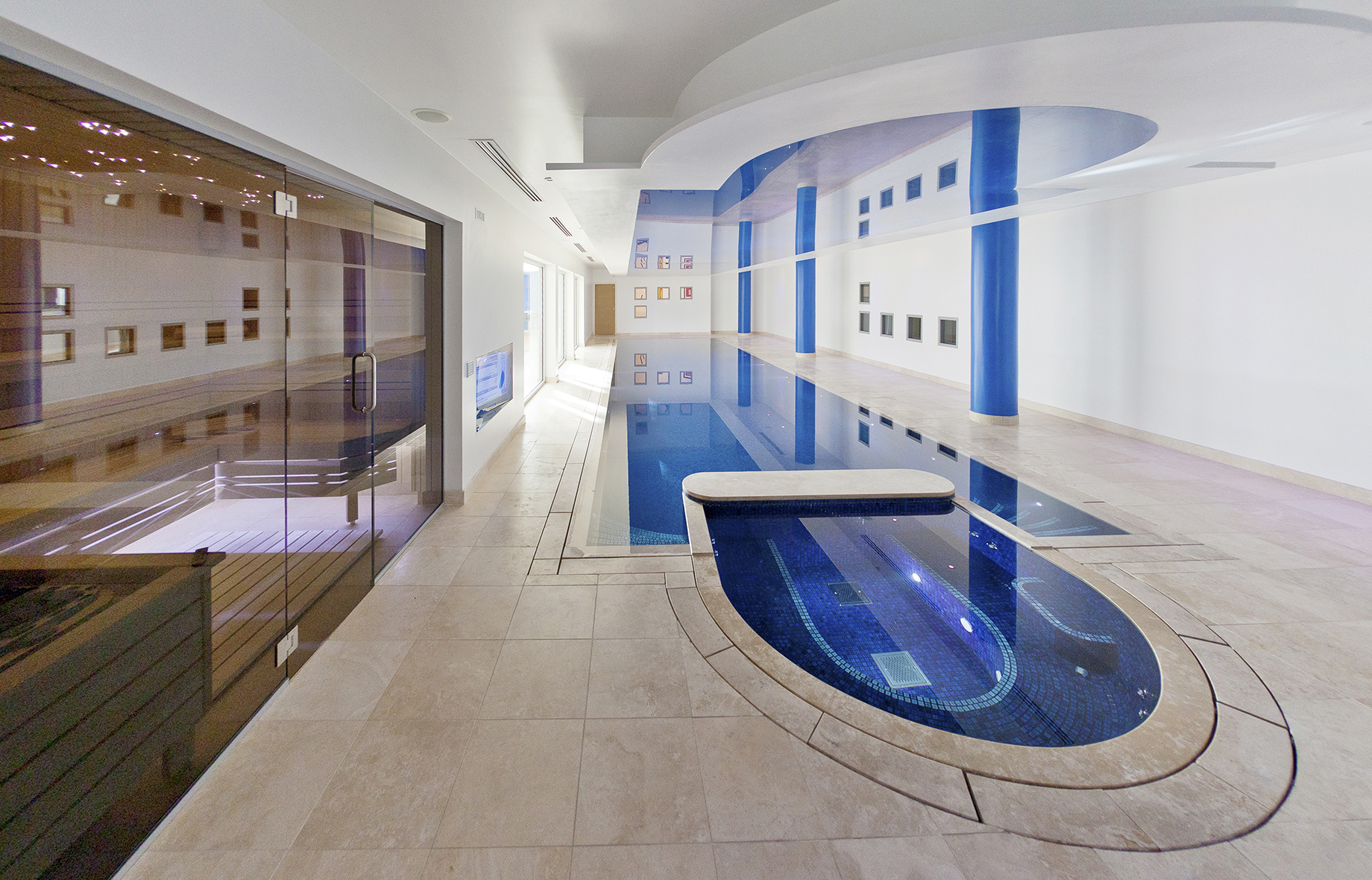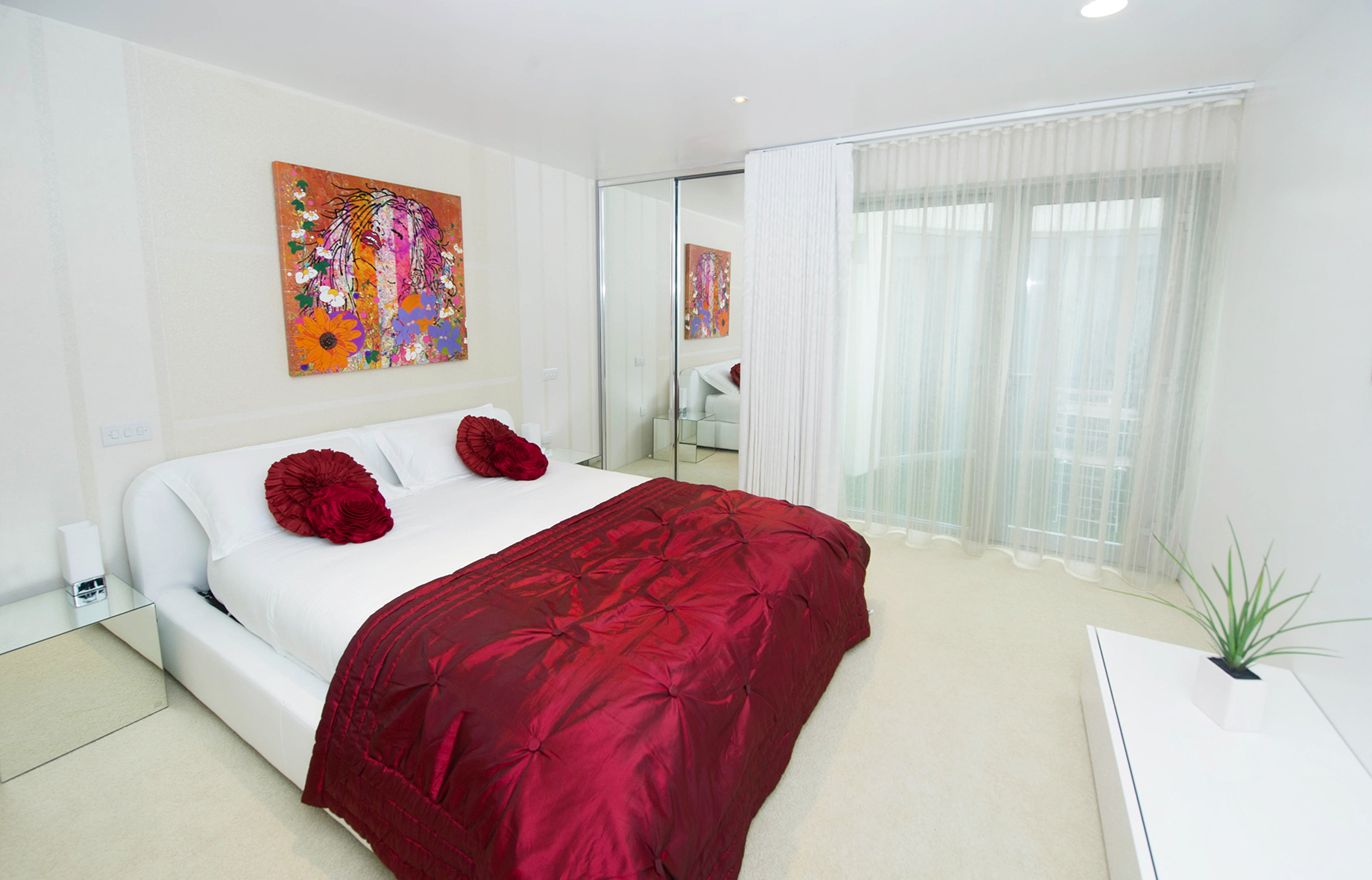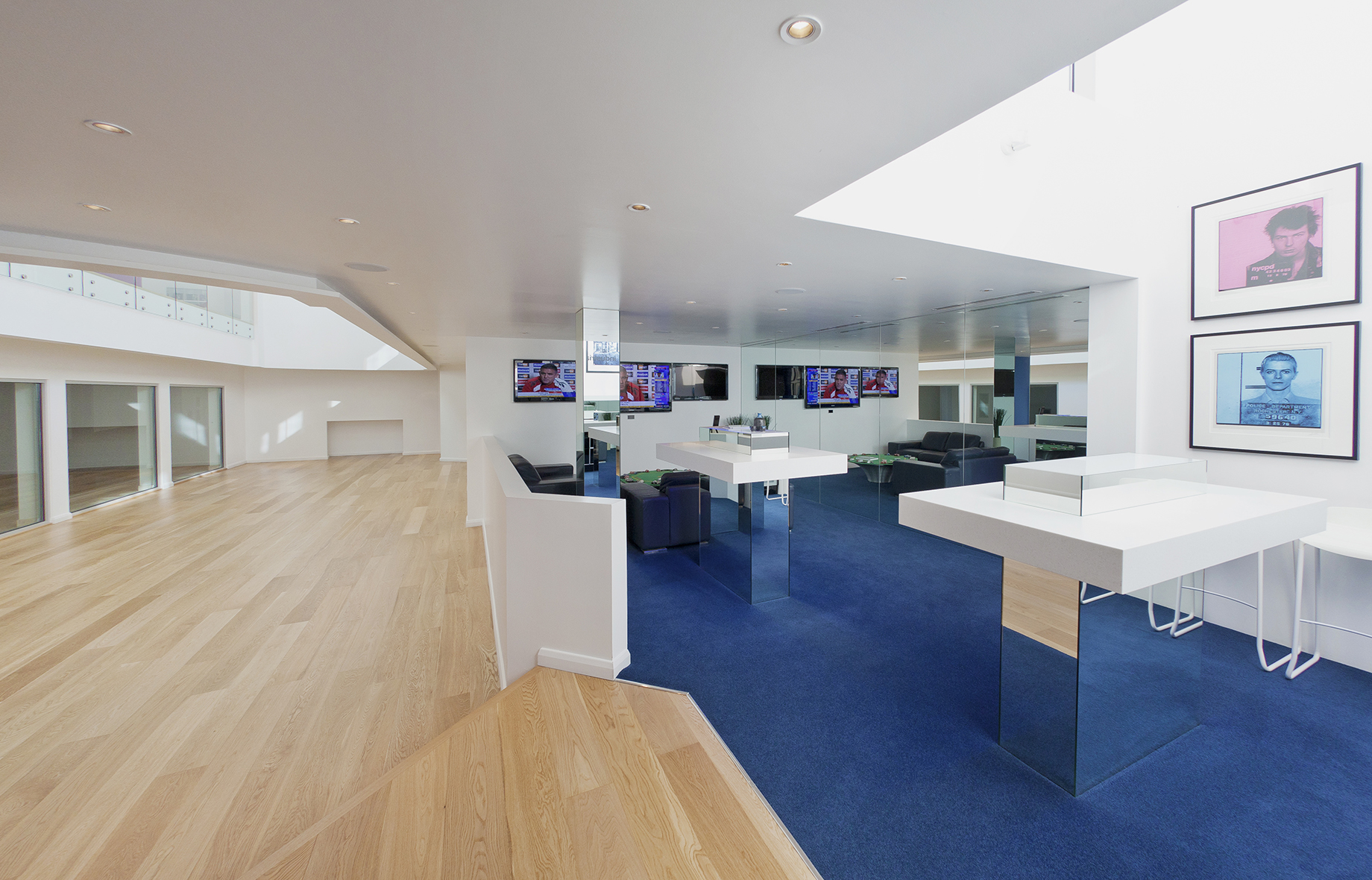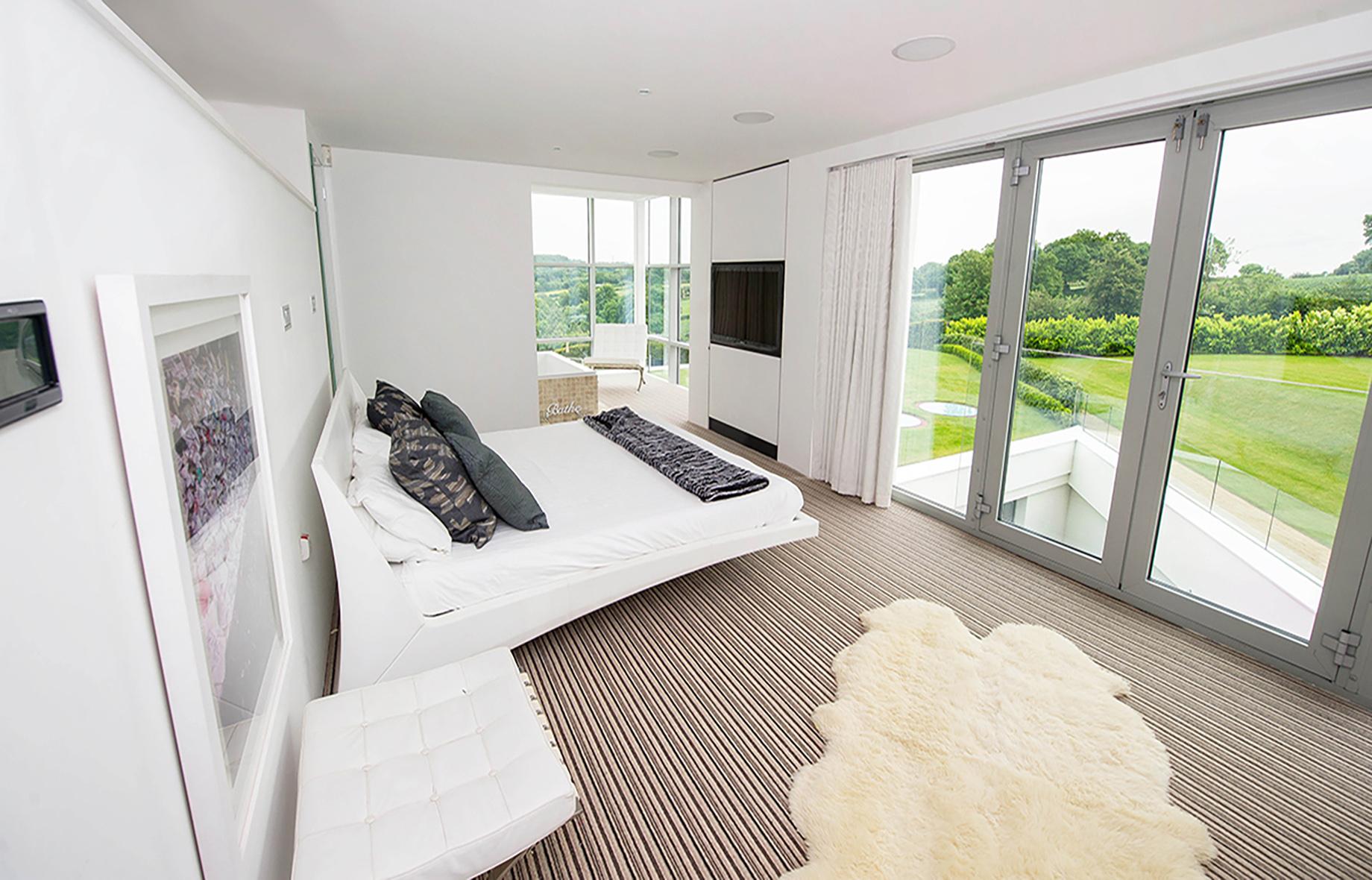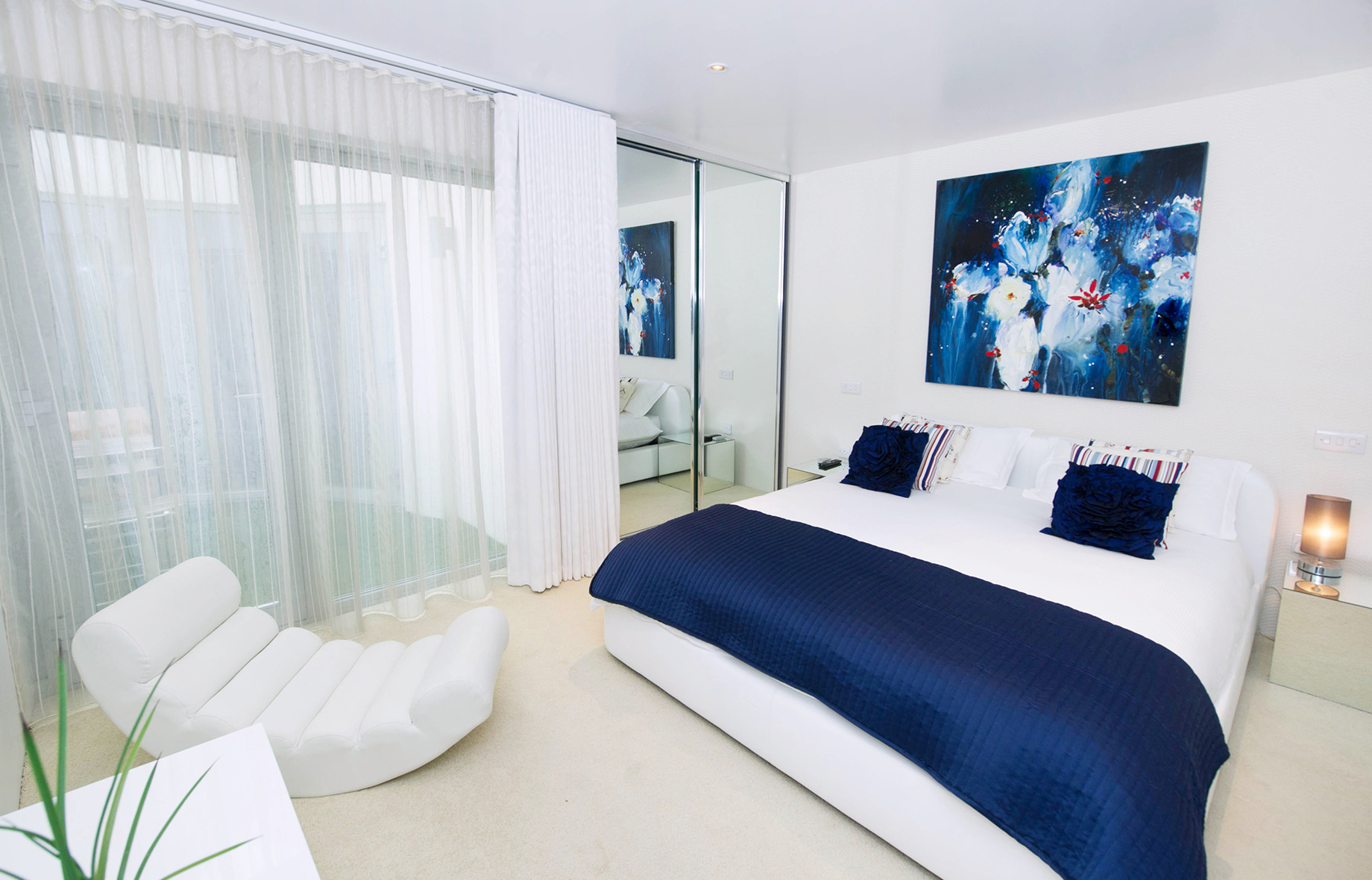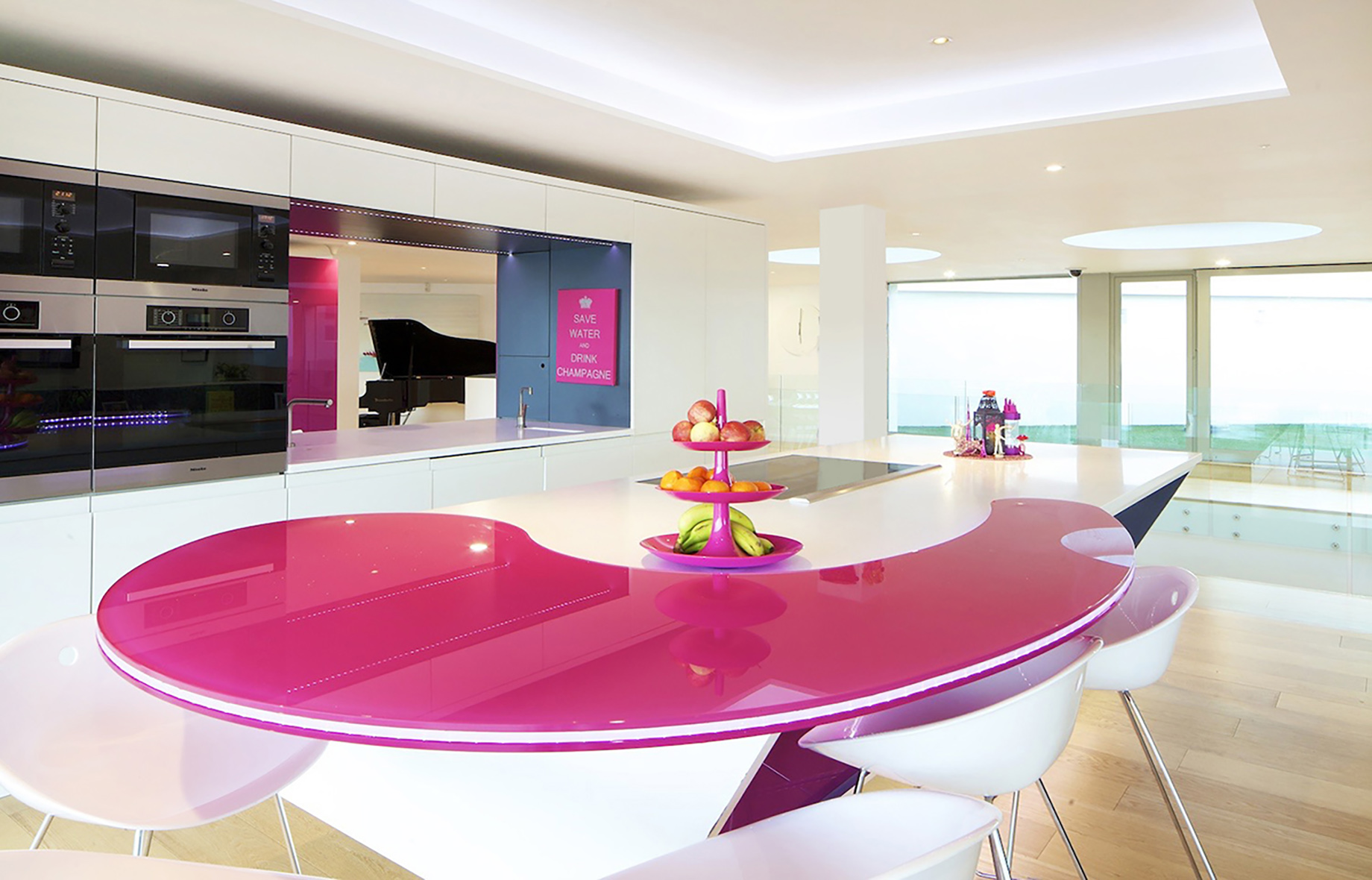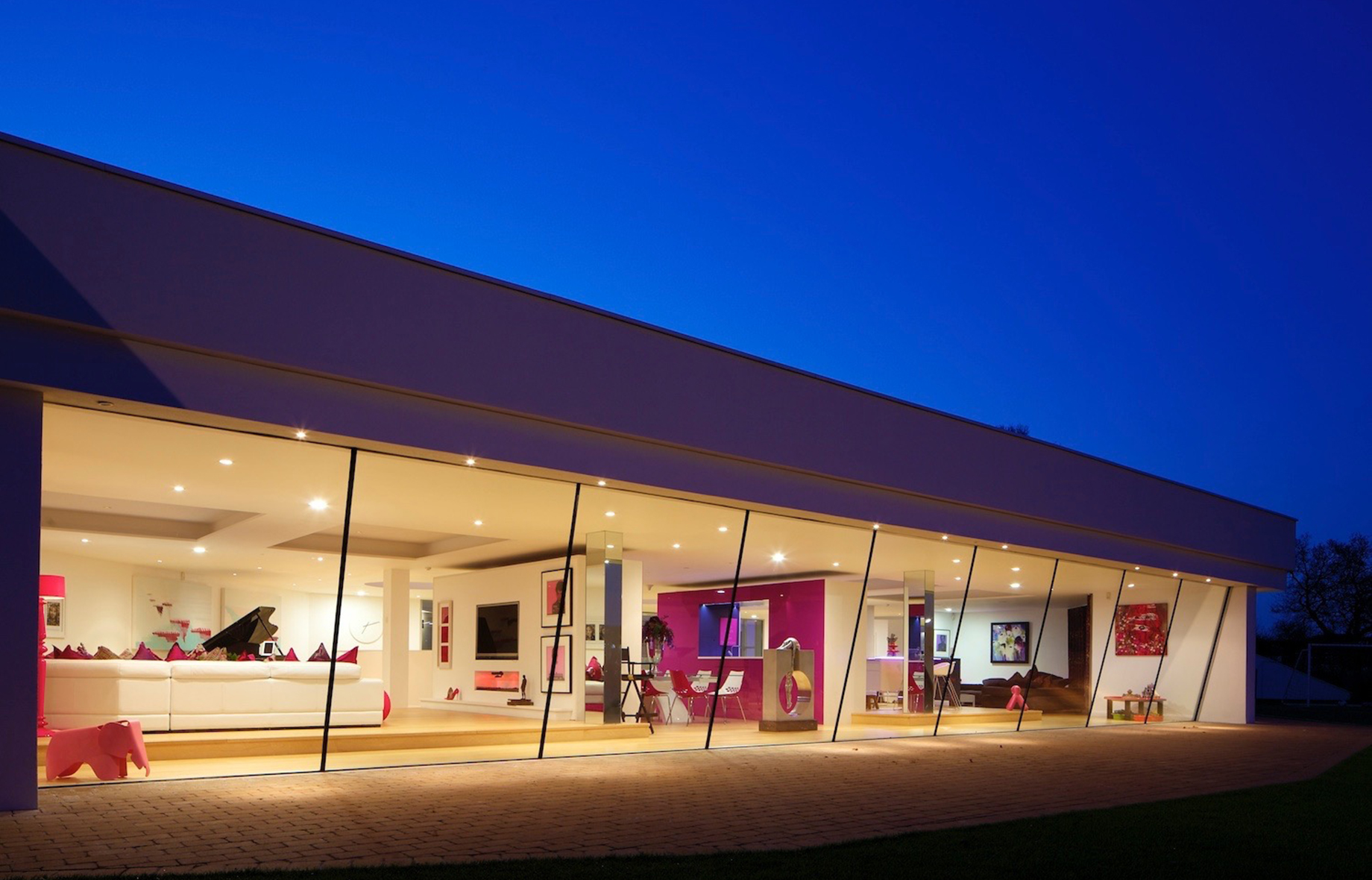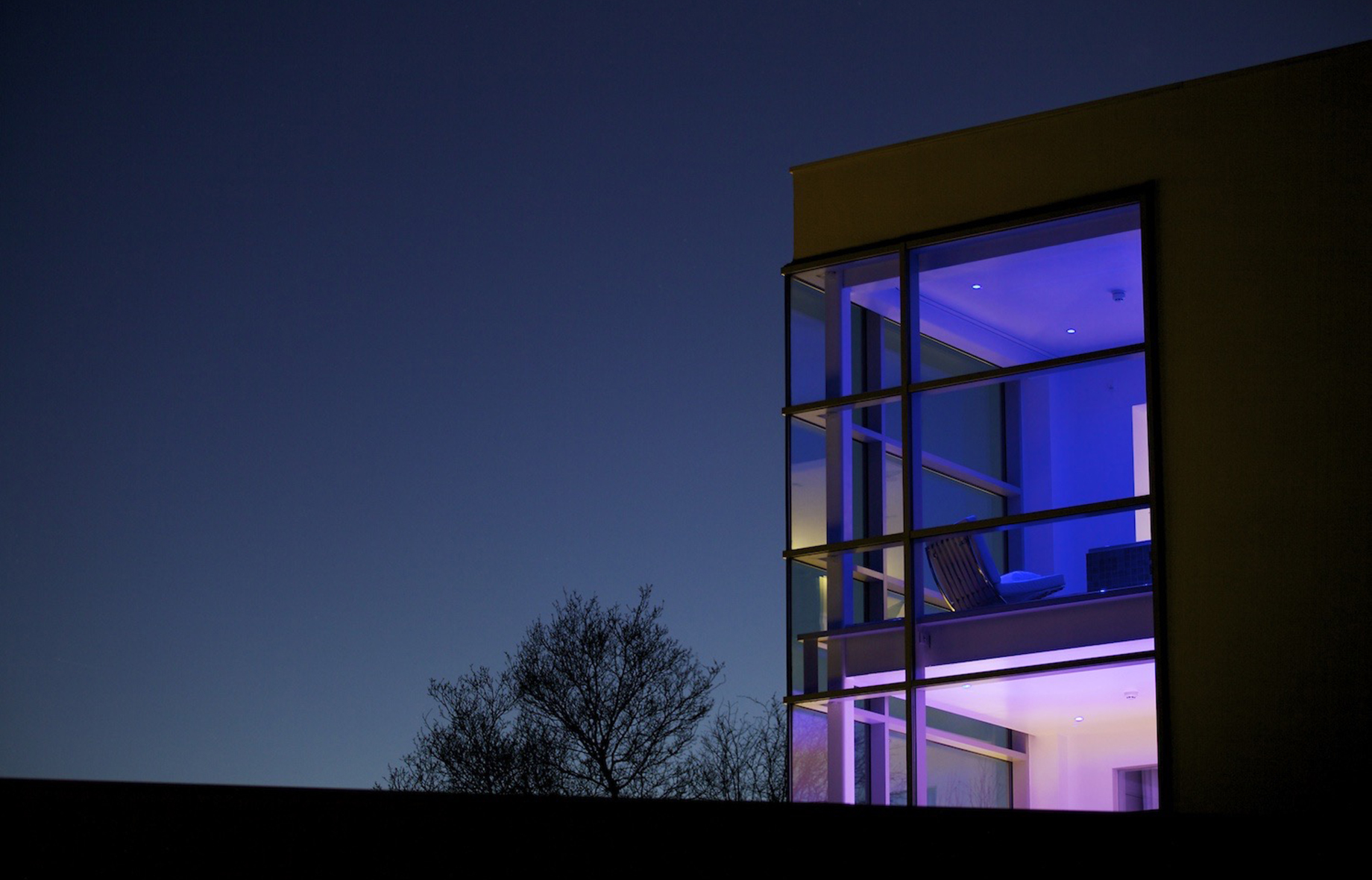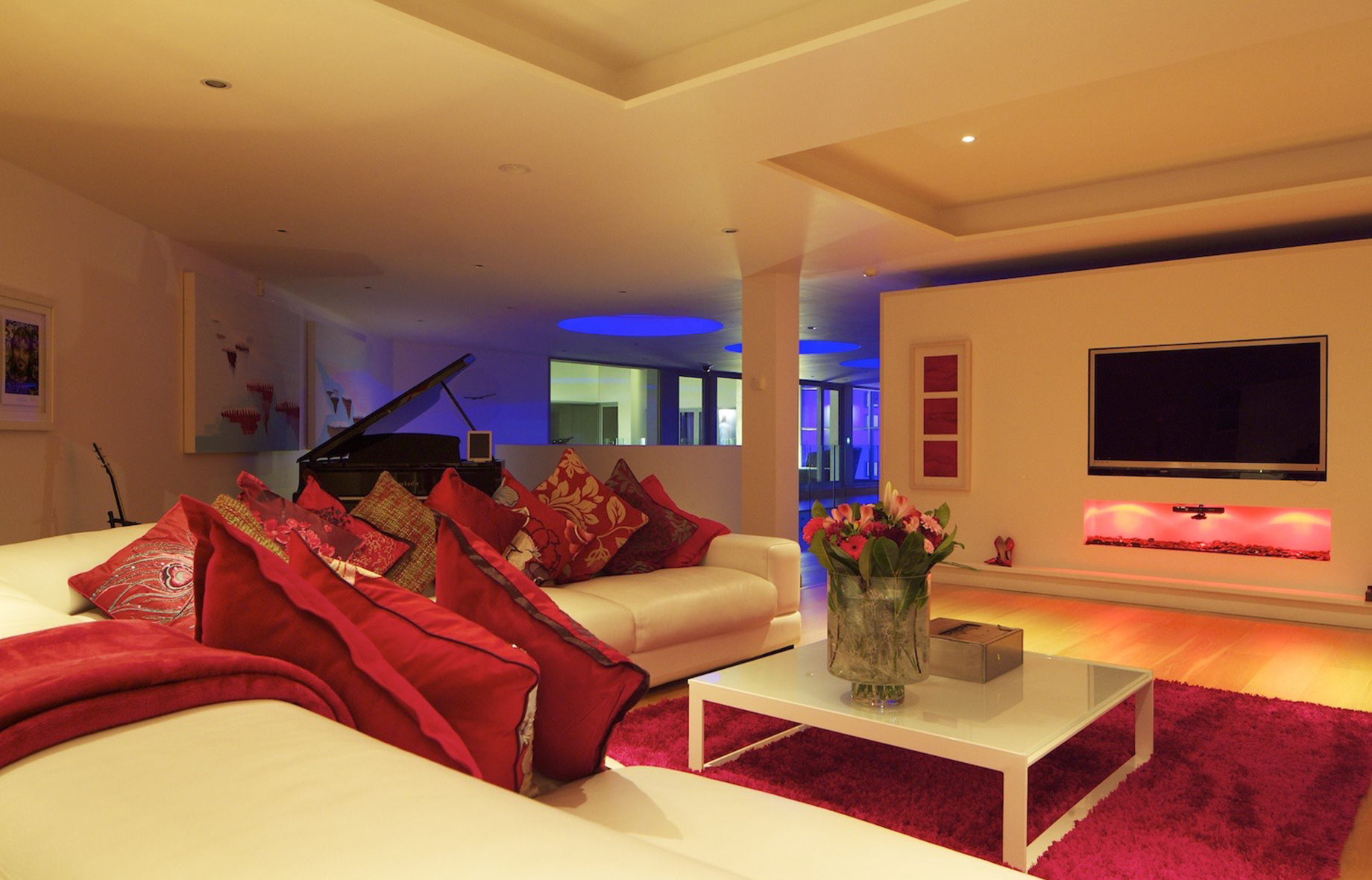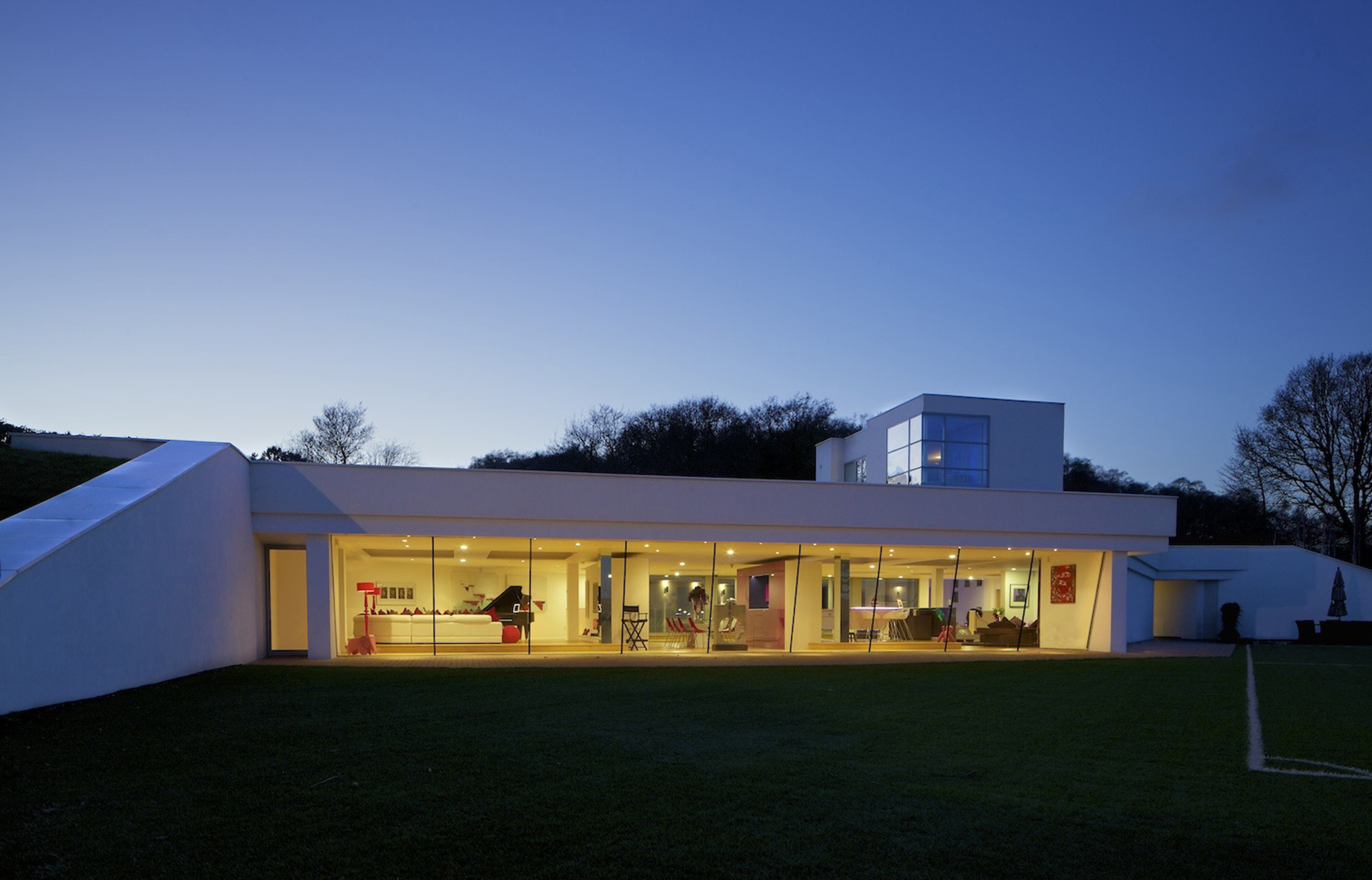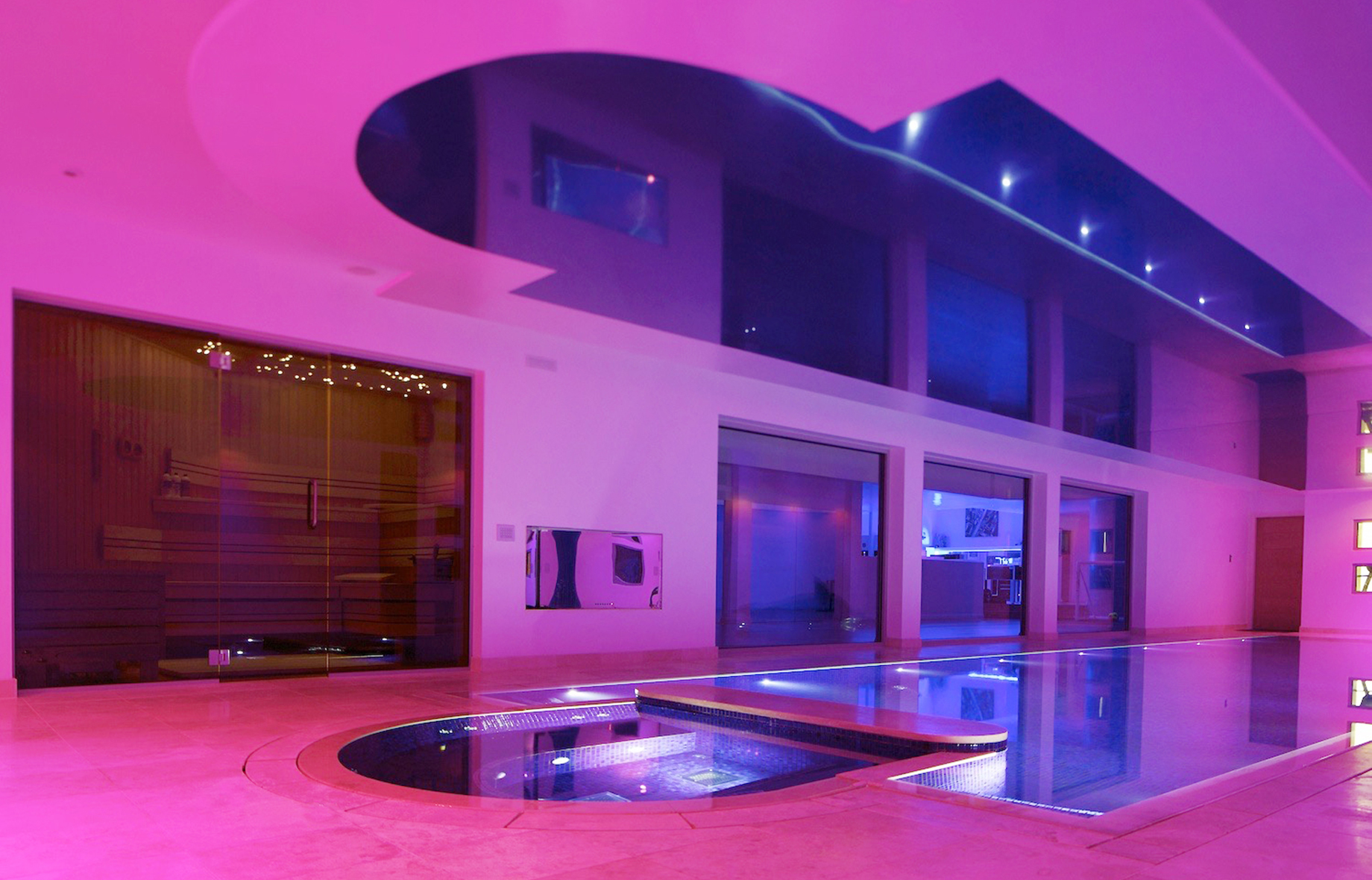 Live, laugh, play
Steppingstone is a house that truly lives for the moment. Maximised to take advantage of the natural light cycle, each space offers up different perspectives and experiences to suit your day, whether chilling, working or playing. Refined and expansive spaces are ideal for entertaining with family and friends. This is a house designed to fill with dancing, singing, laughter and play.
Privacy guaranteed
Cushioned from the outside
world by the surrounding hillside, Steppingstone cannot be viewed fully from any one direction.
A sequence of graceful linear features subtly outline the landscape: the only hint to
the drama unfolding inside.
Bringing the outside in
At Steppingstone, the physical boundaries between exterior and interior dissolve. Natural light and fresh air permeate the living spaces via an intelligent yet
simple and functional eco-conscious design to create a living, breathing, healthy family home. Relax and contemplate life through a 22m single-event window span with clear views across 10 miles of spectacular rolling hills and woodlands.
Technologically advanced
Functional and stylish neo-modern architecture synthesises with intuitive and innovative technology to ensure Steppingstone's operation is seamless, connected and secure.